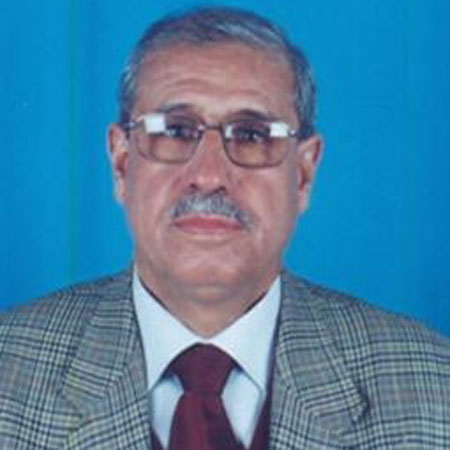 The ambassador of the Great Libyan Arab Jamahiriya in The Gambia, His Excellency Dr Ali Muhammad Dukaly, has said that the only way Africa can solve her many problems is through continental unity. Continental unity, he emphasised, where Africa will have one passport, army, central bank and single currency.
The head of Libyan diplomacy in Banjul stated that it's high time for us as Africans to remove our customs and immigration posts for the free movement of people, goods and services.
The Libyan diplomat made these remarks recently at Jerma Beach in Kololi during celebrations marking the 39th Al-Fateh Revolution of Libya in The Gambia.
He said that the cause of African unity have been the call of his leader Brother Col. Muammar El-Ghadafi. "He works hard for unity, greatness, glory, and the prosperity of Africa when he has lifted the Great Jamahiriya from retrogression to progress and prosperity. Here is the champion leader who supported the liberation movements in Africa to gain their independence and liberty, trying hard again to unite the black continent," he said.
Read Other Articles In Article (Archive)