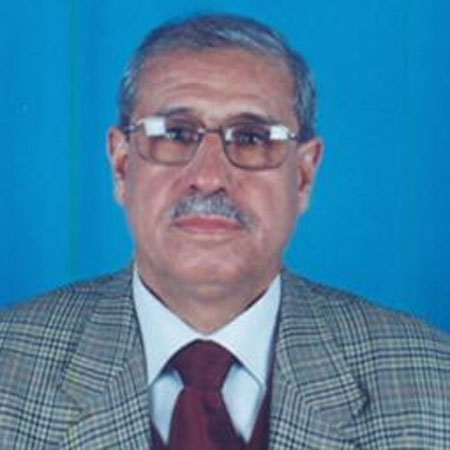 The Libyan Ambassador to The Gambia, His Excellency Dr. Ali Muhammad Dukaly, has urged youths to desist from evil behaviour and work towards contributing their quota to national development.
The Libyan diplomat made these remarks last Friday at the World Islamic Call Society Mosque in Kotu during the ceremony of a marriage he personally sponsored.
The marriage was tied by Imam Ceesay of the aforementioned mosque. He said that as Muslims we should always endeavour to live in accordance with the Sharia. He challenged elders to be always engaged in strengthening relations and promote good societal values.
The couple (name withheld) were in love for many years and accidentally had a child out of wedlock.
After that, they were said to have separated for one reason or the other but still loved each other. Dr. Ali having realised that, called on the boy and the girl to reunite and thus proposed a marriage among them.
He later asked them to go and talk to their parents regarding his proposal. After this, he also talked to their respective parents and finally made a breakthrough.
After the ceremony, Dr. Ali asked them about their customs. He gave D700 as bride price, a long shirt for the father of the wife and D1, 000 for a goat as demanded by the family.
As a show of appreciation, the Libyan envoy also presented over D4, 000 to the couple thus each received over D2,000 and assured them of his continued support. He also offered refreshments for those gathered at the ceremony.
Dr. Ali called on youths to work hard for the development of the country, noting that in order for the country to be developed the youth must be active in their undertaking. "As youths you must join the president for the rapid development of the country," he advised.
Speaking earlier, Mr.Taher Daloub of the Libyan Embassy hailed the move and thanked all those who made it happen.
For their parts, the parents of the happy couple prayed for the chief Libyan diplomat for his initiative describing him as a true pictogram of Colonel Gaddafi who they said is a devoted Muslim and has been promoting Islam across the world.
Read Other Articles In Article (Archive)