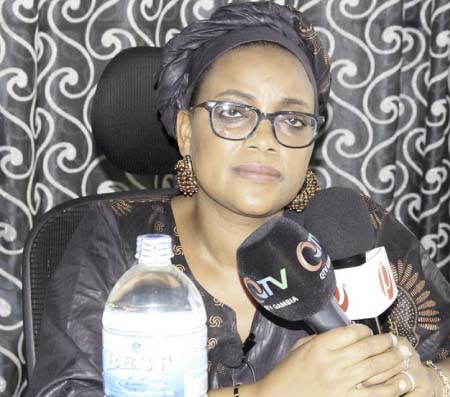 The Food Safety and Quality Authority (FSQA) failed to submit their 2016 to 2019 financial statement before the Select Committee on Health, Women, Children, Disaster, Humanitarian Relief and Refugees at the National Assembly on Wednesday.

Zainab Jallow, director general of the FSQA said that the authority had only been audited for the years 2013- 2015 by the National Audit Office, while the remaining years from 2016-2019 are unaudited.
She added that this is the first time the FSQA has been called by the Select Committee on Health to represent their activity report, management letter and financial statement for scrutiny.
The committee has now given FSQA a three-month period to prepare the financial statement, management letter and activity report for proper scrutiny.
Read Other Articles In Article (Archive)