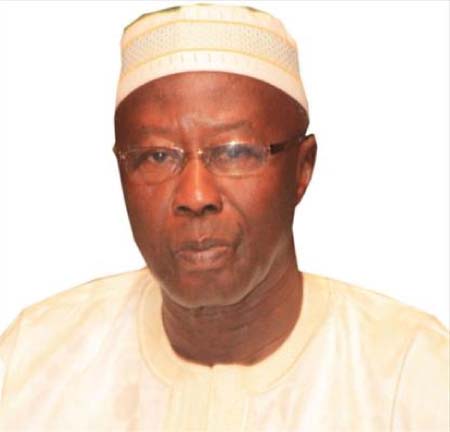 The trial of Lamin Waa Juwara, former Lands Minister, and two others, was yesterday set for address at the Banjul Magistrates' Court before acting principal magistrate Omar Jabang.
The other accused persons are Tamsir Onasis Conteh and Hamidou Jallow, principal lands and valuation officer at the said ministry.
Continuing his testimony under cross-examination, Mr Jawara told the court that the approval was given to the first accused person by his predecessor, and that prompted holding two senior staff meetings.
"When I was a minister, I revoked the said allocation but because of the advice of Malamin Jatta and the then permanent secretary at the Ministry of lands, I restored it," he told the court.
When the first accused person was claiming for compensation, he was not a minister and his predecessor was the minister at the time, Juwara further told the court.
The accused person was claiming for compensation. The 1st accused person's claim was handled by his predecessor not him, Juwara added.
He had answered that question adequately by saying he was advised by the permanent secretary, and that he cancelled it and then restored it, Juwara went on.
"I did the restoration based on the expert's advice, as I was the minister and I had technical staff working under me and I trusted them, and that was why I did the restoration."
He said the 2nd accused was one of the technical advisers at the Lands office.
He did not allocate any land for the first accused person, but instead it was his predecessor who allocated the land to Tamsir Onasis Conteh, Juwara reiterated.
At that juncture, the case was adjourned until 2 February 2016, for address.
Read Other Articles In Article (Archive)