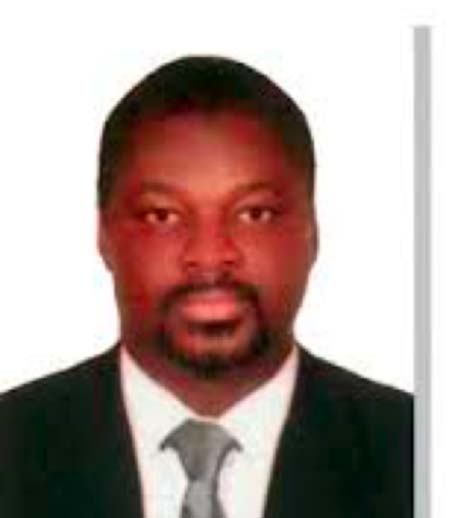 According to reliable sources, at the close of nominations on Wednesday afternoon for the elective post of president of the Gambia Football Federation, GFF, four people have been nominated for the GFF top post.
The Point learned that the nominated candidates are Lamin Kaba Bajo Gambia's former ambassador to Morocco, former GFF president Mustapha Kebbeh , former GFA president Seedy Kinteh and one Omar Danso of KMC Football zone.
For one to be a candidate in the 20th September election, one must be nominated by a GFF club.
Mr Bajo has served as a minister in the Gambia government, including as minister of Youth and Sports, Interior, Fisheries, Local Government and Lands, Foreign Affairs and very recently as Gambia's ambassador to Morocco.
Mr Bajo is said to be a keen football lover, and has been nominated by ten (10) teams, including Young Africans FC, Real De Banjul FC, Banjul United, Sait Matty FC, Hawks FC all in Banjul Zone, URR Zone, North Bank Zone, and the Serrekunda East football andSchools Sports.
Mustapha Kebbeh was nominated by three clubs only, Seedy Kinteh by two clubs only, while Omar Danso was nominated by the KMC Zone.
The twelve first division teams each has one voting right; ten second division teams have one voting right each; the seven regions have three voting rights each; the women's football association has two voting rights; the schools' football association two voting rights; the referees association two voting rights; coaches association two voting rights; and the players association two voting rights.
Nominations for the September 20 elections were opened by the Normalisation Committee of the GFF, from 20 to 27 August, based on article 41.3 of the GFF Constitution, which states: "Only members of the GFF may propose candidates for the office of the president. Members shall notify the General Secretary in writing of the name of a candidate for the presidency of GFF at least one month before the date of the General Assembly."
Kebbeh who won at the GFF presidency polls on July 31 last year was removed from office by the FIFA Emergency Committee, after a broad section of the Gambian population and authorities expressed their lack of confidence in him.
FIFA then appointed a five-member Normalisation Committee led by Hon. Alhagie Sillah as chairman.
Read Other Articles In Article (Archive)