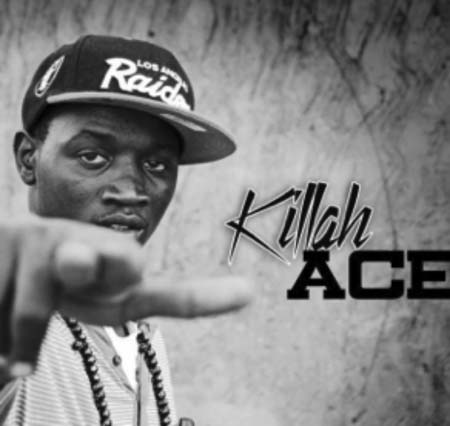 Gambia`s hip-hop head, Killah Ace, has joined the call for the freedom of the abducted Nigerian girls by the so-called Islamic militants, Boko Haram.
The Gambian rapper is one of the first musicians in the world to create a song about this incident, a move which is highly hailed by music lovers, advocates and both the local and international press, including the BBC and Radio Canada International.
The song, named 'Bring Back Our Girls', got over 1000 plays on Sound Cloud in just 24 hours after it was released.
The move, according music pundits, will go far enough in raising the flag of not only him, the music industry but the country as a whole.
Over 200 Nigerian schoolgirls were kidnapped last month from their boarding school in Chibok by Boko Haram and are suspected to be deep in Nigeria's northeastern Sambisa Forest, officially a game reserve but long a redoubt for smugglers and criminals hiding in its dense and thorny scrub.
Speaking to this paper, he said the inspiration came from the abduction of the innocent girls who should be in school but have been captured by a so-called Islamic group.
He described the incident as 'intolerable', saying it is something that should be forestalled.
"As an artiste who should speak sense and be the voice of the people, I decided to do a song about it. I don't have a gun to go and attack Boko Haram, so my only bullet is my music and that's why I have done a song to condemn the incident," he said.
He said the song may not have a very influential impact on the activities of Boko Haram but will go a long in sensitizing the people and ruling out that Islam is a violent religion.
He said the song clearly sends an alarm to Boko Haram and other groups alike to make a U-turn and lead a decent life.
The tune also dilated extensively on the protection and empowerment of women and children.
Killah Ace, who recently dropped his new album, expressed delight and thanked all those who contributed to appreciating and sharing the initiative.
He is currently gearing up for a mega international hip-hop festival in Dakar next month where he will officially represent The Gambia for the second time consecutively.
Read Other Articles In Article (Archive)