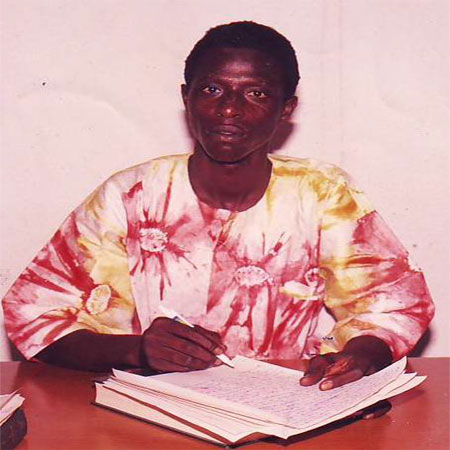 The criminal appeal case filed by Lamin fatty, a reporter with The Independent Newspaper, continued on Tuesday before Justice Naceesay Salla-Wadda of Banjul High Court.
The appeal is in respect of his conviction and sentence by the Kanifing Magistrates Court, which found him guilty of the offence of false publication and broadcasting. Mr Fatty was sentenced to a fine of D50,000.00 in default to serve one year imprisonment. He has since paid the fine.
Lamin Camara, Counsel for the appellant, informed the court that he had filed a motion seeking leave to file an additional ground of appeal. He added that the motion is supported by an affidavit and that they relied on all the paragraphs contained therein. He said that the appellant also attached a petition of appeal on the motion paper, which he added is properly deemed filed by the appellant. He stated that the application is initiated in accordance with the law.
Lawyer Camara further argued that the court had inherent jurisdiction to allow the filing the additional ground of appeal, in addition to the substantive appeal. He said that it is in the interest of justice that the application be granted and urged the court to accept the affidavit contained in the motion paper.
State counsel Buba Bojang for his part said that the respondent has been served with affidavit and that they are not objecting to it.
The case was at that point adjourned to 10

th

 

July.
Read Other Articles In Article (Archive)