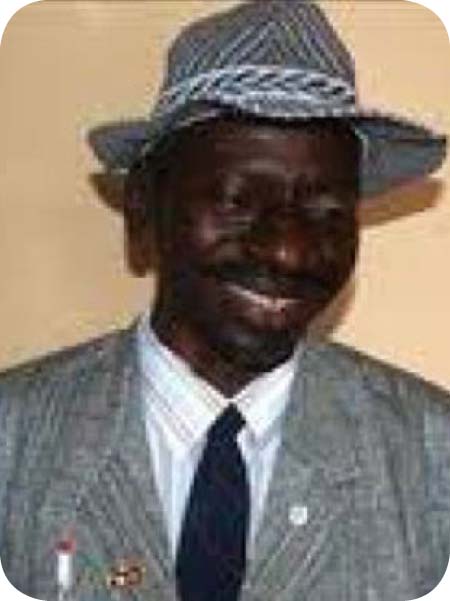 Janjanbureh electorate will tomorrow decide whom they want to give the parliamentary seat of that constituency, when they go to polls in the by-election between the ruling APRC party and the National Reconciliation Party (NRP) candidates.
Both candidates - Ebrima M. Sarjo of the APRC party, and Kebba Yorro Manneh of the NRP -have thrown their hats into the ring battling for the hearts and minds of Janjanbureh electorate, who will decide their fatetomorrow12 March 2015, when the election will be held in the constituency.
"Electoral Commission will conduct a by-election to fill the position of National Assembly Member for Janjanbureh Constituency on Thursday 12 March 2015. Polls will open at 8am and close at 5pm," a press release by the IEC stated.
It further stated: "Section 26 of the Constitution of the Republic of The Gambia states that 'every citizen of The Gambia of full age and capacity shall have the right, without reasonable restrictions to take part in the conduct of public affairs, directly or through freely chosen representatives, to vote and stand for elections at genuine periodic elections for public office, which elections shall be by universal and equal suffrage and be held by secret ballot.'"
Read Other Articles In Article (Archive)