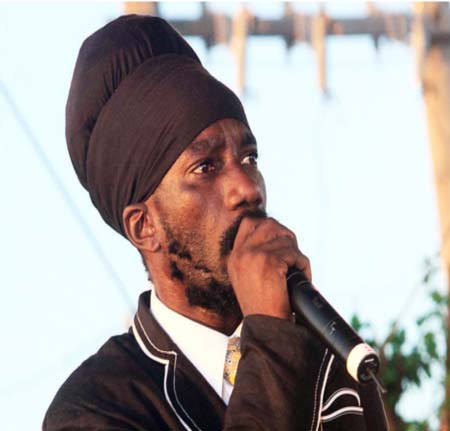 Jamaican singers like Sizzla Kalonji, Mutabaruka and United States singer Erykah Badu will rock stage in the 11th edition of the International Homecoming Roots Festival scheduled to kick-start on 9 through 17 May 2014.
On 10 May, at Independence Stadium, a musical jamboree will feature Gambian artistes like Jaliba Kuyateh, Samba Bah, Singateh, Musa filly Jobarteh, and Mandingmorry.
Organised by the Ministry of Tourism and Culture, the festival, which began in 2003, will attract over 200 participants across the world.
The festival, with the theme: 'celebrating unity through culture', serves as a connecting point for Africans and those in the Diaspora.
It is also a period in which people reflect on the agony slaves went through during the triangular slave trade.
During the trade, millions of Africans were uprooted from Africa and taken to the 'New World' via the Atlantic Ocean. Many never made it to the plantation sites of the so-called New World, as they either perished on the ship or were thrown overboard into the wild ocean to die, for one reason or another.
"The roots programmes are designed to further enlighten people culturally about the historic significance The Gambia bears, and the rich ethical cultures that prevail in the country, which will be introduced to 'pilgrims' as they integrate with various tribal groups in the villages throughout several regions in the country," stated the Ministry of Tourism and Culture.
Embracing Gambian culture, customs and values, history, and traditions, strengthens and reaffirms one's faith in African cultural heritage, it added.
Activities at this year's installation include an African king and queen banquet, a carnival procession of masquerades and cultural groups, and a masquerade ball.
There will also be a 'Futampaf' (rites of passage) in Kanilai village, visit to Kunta Kinteh Island (James Island) - the ancestral homestead of Kunta Kinteh - and other sites of historic importance including the slavery museum.  
Read Other Articles In Article (Archive)