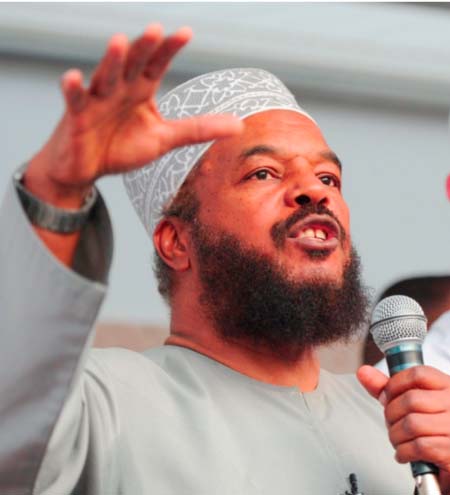 The founder of the Islamic Online University (IOU) and renowned Islamic scholar, Dr Bilal Philips, is expected to give a lecture on the topic: "Increasing Faith in Difficult Times'' at the American International University of West Africa(AIUWA) campus, on Kairaba Avenue.

The lecture, which will be delivered on Friday, 10 March 2017 at 5.30 pm, aims to encourage, enlighten and shed more light on how to increase one's faith and servitude as well as to contain the vicissitudes of life in light of the holy Quran and the teachings of the Prophet (Phuh).
"Join Dr Bilal Philips for an inspiring lecture on 'Increasing faith in difficult times' on Friday 10 March 2017at 5:30PM, AIUWA, 89 Kairaba Avenue Campus, beside American Embassy," stated a release by IOU.
Read Other Articles In Article (Archive)