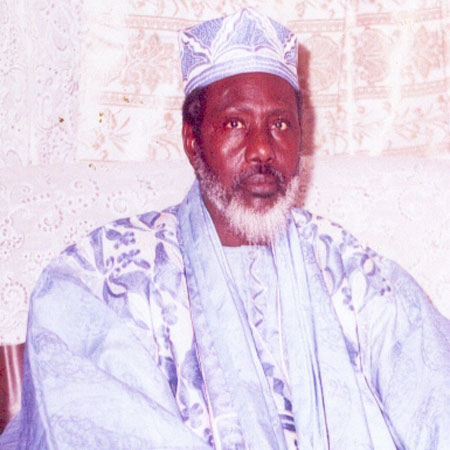 Eid-al-Adha, locally known as Tobaski was celebrated in The Gambia on Tuesday 9th December 2008.
Alhagie Cherno Kah, Imam Ratib of Banjul led the prayers at the King Fahad praying grounds in Banjul, which was attended by thousands of worshippers.
In his sermon, Imam Ratib Kah used the occasion to call on all Muslims who can afford it to help the poor and needy. He said it is essential for the rich to always assist those in need for help. He said any Muslim who can afford it should sacrifice a ram on Tobaski day. He notified people not to sell the meat but to give it to the poor especially their neighbours.
He noted that it is also good for Muslims who have Christian friends to give some part of the meat to them.
He reminded the gathering of the need for young people to respect the elderly, seek for knowledge and be law abiding. He urged the youths of the country to work hard for the socio-economic development of the country.
According to Imam Ratib Kah, Islam is a religion of tolerance, bringing of peace and harmony and the building of cordial relations among human beings.
He also reminded women of the need to co-operate with their husbands in anything they do. Like women, Imam Ratib Kah also reminded men of the need to always support women, respect them and always assist them.
He congratulated all Muslims especially the President of the Republic Professor Alhagi Yahya Jammeh, his government, Imams and the entire Muslim Ummah on the occasion.
He prayed for peace and prosperity for the nation, those living in The Gambia without exception and the rest of the world.
Read Other Articles In Article (Archive)