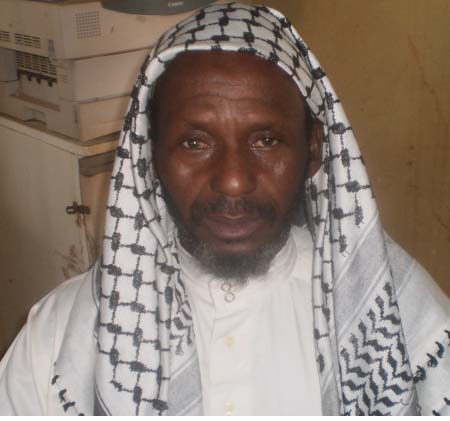 The Principal and Chairman of Imam Malick Quranic Memorization Institute in Kerewan, North Bank Region, has underscored the school's commitment to the promotion of centre of excellence and attainment of quality education.
The Principal, Abubacarr Hydara, spoke on the significance the school management committee in Kerewan attaches to sharing the achievement and challenges the school has undertaken over the years to promote Quranic memorization and inculcate good morale value in the youth.
He thanked the community of Kerewan and its environs for their support and cooperation to Islamic knowledge.
The principal used the moment to launch an appeal from Islamic charitable organizations, individuals and institutions to support in the fencing of the school and electrification.
Kemo Jalisira Ceesay, chairman of Village Development Committee, said the fencing and electrification of the school would contribute immensely to the protection and enhancement of effective learning and teaching.
Kerewan VDC chairman enjoined others to solicit support and contribute to the realization of promoting Quranic memorization, while assuring the community support in strengthening Islamic education hence calling on stakeholders to support in this noble crusade.
Oustass Bafanding Hydara, Secretary General, said the search for Islamic education calls for the concerted efforts of all and reiterated the call to support the school in its fencing and electrification to boost learning and protection of children.
Institutions and organizations wishing to support the school can reach the authorities on the following contacts: the school Principal on 9990814, Secretary General on 6792041 and VDC Chairperson on 6902035. 
Read Other Articles In Article (Archive)