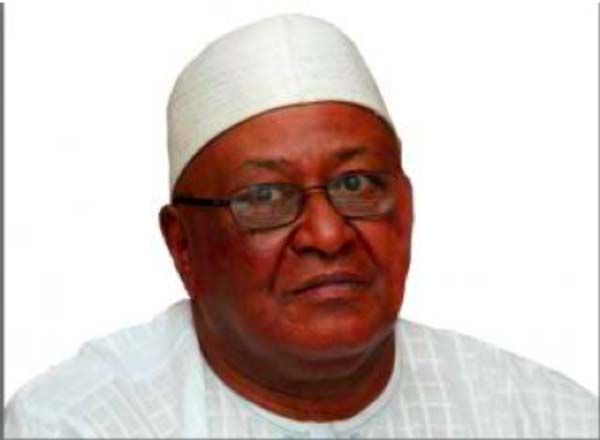 Alhagie Mustapha Carayol, chairman of the Independent Electoral Commission (IEC), recently told the joint session of the Public Accounts Committee and Public Enterprises Committee of the National Assembly that the IEC would evolve into an efficient and effective institution that is adequately staffed and resourced.
The IEC, he added, would be responding to normal needs for full participation in the electoral processes and leadership that would promote harmony, democracy and progress.
Speaking while adopting the IEC annual report for 2013, the IEC official said the IEC would provide the Gambian people with an independent and efficient electoral process that is based on fairness, transparency and trust and supported by competent staff for the democratic conduct of all public elections and referendum.
Free, fair and transparent elections and referendum are the key elements in the democratization process of any country, the IEC chairman said.
"It is in view of the above that the IEC has developed the strategic plan (2015-2019) and ensuring its comprehensiveness to enable it address its current challenges," he said.
The IEC chairman further explained that equally important is the provision of appropriate mechanisms/structures for the implementation of any strategic plan.
It was in view of the above that implementation structures/mechanisms such as the coordination committee and action independent matrix have been established and developed respectively, he said.
This coupled with the appropriate leadership from officials of the IEC, especially the chairman, would go a long way in enabling the achievement of the strategic plan goals, he noted.
While this strategic plan aims to address the key challenges currently facing the IEC, other emerging issues would be taken up as and when they do arise, he said.
"Furthermore, cognizant of the fact that the IEC could not do it alone, the IEC is soliciting the collaboration and cooperation of key stakeholders such as the Government of The Gambia, political parties, electorate, donors, etc in the implementation of this plan," he said.
"While thanking the staff of the IEC and those who participated in the development of the strategic plan, I wish to encourage all stakeholders to read and own this strategic plan as it is only by doing so that the aims of the IEC will be realized."
Read Other Articles In Article (Archive)