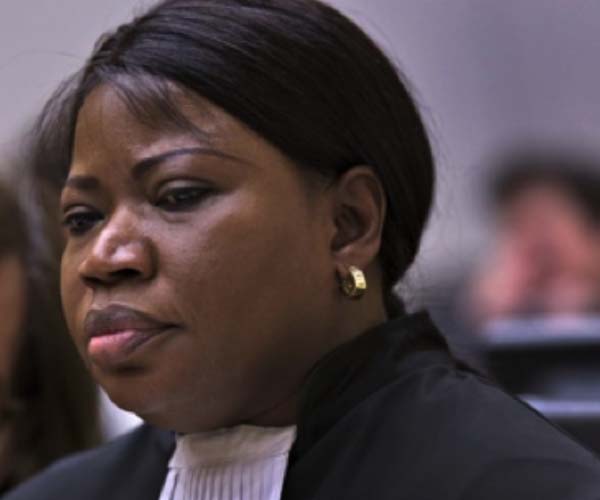 International criminal court prosecutor Fatou Bensouda launches preliminary investigation into potential war crimes
The prosecutor of the international criminal court has opened a preliminary investigation into potential war crimes or crimes against humanity in the Central African Republic.
Fatou Bensouda said on Friday that the situation for civilians in the country had "gone from bad to worse" since September 2012, and she had recently received reports of "extreme brutality by various groups".
Christian and Muslim militias have been clashing in the country, which is already the subject of a previous investigation by Bensouda's office stemming from the period before 2004.
Fighting in the country has worsened and taken on an increasingly sectarian nature since March 2013, when a peace deal and power sharing agreement between Muslim rebels from the north and the previous government broke down.
In December, the United Nations high commissioner for refugees said more than 600 people had been killed and a million displaced, with the country in danger of spinning into genocide. Since that report the situation has quickly worsened.
Bensouda said the incidents she was investigating included "hundreds of killings, acts of rape and sexual slavery, destruction of property, pillaging, torture, forced displacement and recruitment and use of children in hostilities".
She added that "in many incidents, victims appear to have been deliberately targeted on religious grounds".
Central African Republic is a member of the ICC, located in The Hague, established in 2002 to investigate and punish atrocities when member states are unwilling or unable to do so themselves.
Read Other Articles In Article (Archive)