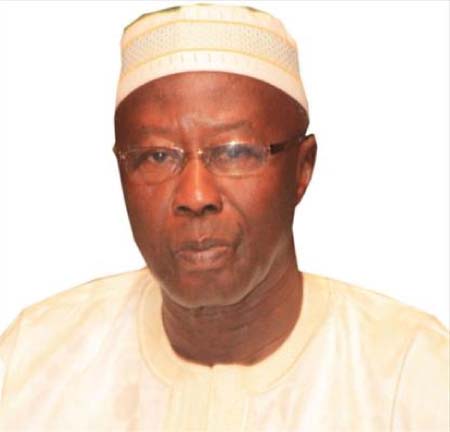 The former Minister of Regional Administrations, Lands and Traditional Rulers, Lamin Waa Juwara, yesterday commenced his defense testimony at the Banjul Magistrates' Court.
Before he started giving his evidence, Juwara told the court, presided by Principal Magistrate MS Jallow, that lawyer LK Mboge was his counsel. 
Mboge was not feeling well, so the court agreed that the former minister opens his defence.
When asked whether he needed more time to wait for his counsel or to seek the services of another lawyer, Waa Juwara said he would represent himself because the case had been dragging for nearly three years.
In his testimony, Waa said:  "I have two international appointments, but because of the case, I am not able to take up my appointment up to now."
At that juncture, the case was adjourned to 26 October 2015.
Waa Juwara is accused for allocating two plots of land, one of which is said to be a property of  Kanilai Family Farms – to one Tamsir Onasis Conateh in November 2011 when he was the minister.
The state prosecutors claimed that this alleged action of Waa Juwara was a willful negligent act.
He is being tried with Hamidou Jallow, principal lands and evaluation officer at the local government ministry, and Tamsir Onasis Conteh, a local businessman.
Read Other Articles In Article (Archive)