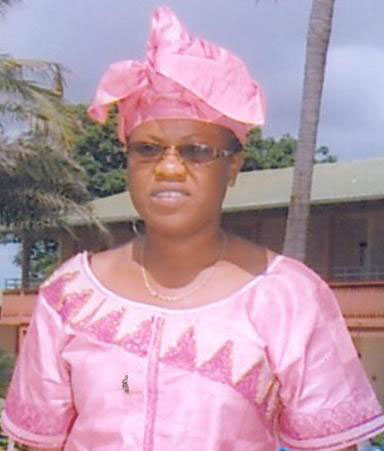 The Gambia Tourism Authority (GTA) last Tuesday presented the official Hotel Classification Shields to the remaining hotels that were not honoured on the 15th December 2009.
The ceremony, which is part of this year's independence celebration, was held at the Kairaba Beach Hotel last Tuesday, February 16 2010.
In delivering her keynote address, Fatou Mass Jobe, Minister for Tourism and Culture said that this presentation of hotel classification shows how much the Government of The Gambia lays importance in the drive for quality products in the tourism sector.
"This is the first time we are putting in place an internationally recognised Hotel Classification and Rating Scheme that is truly Gambian. It is a giant leap in our efforts to develop quality tourism," she said, adding that this could not have happened without the timely intervention of a true friend of The Gambia, Mr Bert Plusquin the Hon. Consul General of the Gambia to the Netherlands and the Netherlands Foundation. The Tourism minister revealed that The Gambia Tourism Master Plan has highlighted the importance of hotel classification schemes in the Gambia and how it can be beneficial in informing the consumers and encouraging accommodation providers to improve product quality. "Therefore the importance of the Gambia Hotel Classification system to the government and indeed to the stakeholders cannot be over-emphasized," she said, and added that apart from raising the standards of the accommodation sector it will encourage price rationalization and facilitate the licensing process.
Read Other Articles In Article (Archive)