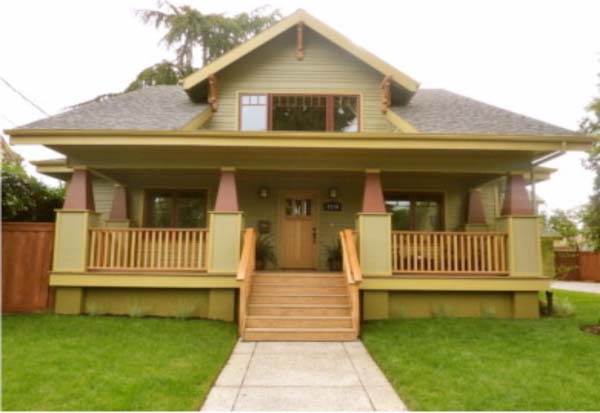 Home is a place where people are able to go back to. People are relaxed at home, and they cherish the place very much. I believe that each person has a home, both physically and mentally.
Your home and family are your nest, the center of your life, the hub from which all your daily experiences extend. Both as children and adults, our home and family are where we should feel most comfortable in the world. They determine how you make your life decisions; they shape your attitudes, your awareness, and your self-esteem. A healthy home life is obviously a vital ingredient in the pursuit of a meaningful life.
After many centuries of exhaustive journeys, it is time for all of us to come home to ourselves.  There are three key elements in building a peaceful home life: the relationship between family members, the atmosphere of the home itself, and the way the home is run.
When a family shares principles and values, they grow together. The home becomes a foundation for the family's shared sense of purpose while providing a springboard for each member to pursue his or her own goals.
In such homes, families stay up late talking heart-to-heart about what's on their minds. Children crowd around grandparents to hear stories.Teenagers debate meaningful issues with each other and with their parents. The whole family gets together and not just on holidays for evenings of songs, games, and reminiscing. The home becomes alive, a source of energy and hope, of urgency and love.  It is not the tranquility of a home that makes it peaceful; it is the life within.
Each healthy home is a macrocosm of the entire universe, helping make the entire world a home for everybody. Harmony at home, within a family, translates into harmony between families and communities and nations.  When there is no harmony between people who are related by blood, how can we expect to create harmony between strangers?
Make your home truly beautiful by introducing spirituality into your home, welcoming guests, and talking with your family about our responsibilities as good-hearted people. Your children will grow up to remember their home as a place of warmth and kindness, where people feel comfortable to gather and talk about things that matter to them. In all likelihood, these children will grow into adults who will create the same sort of home.
The next time you are sitting in your living room or sharing a meal with your family, ask yourself: Do I truly feel at home? Am I doing everything possible to build a healthy family and household?  Do guests feel welcomed here? And, above all, does God feel comfortable in my home?
Read Other Articles In Article (Archive)