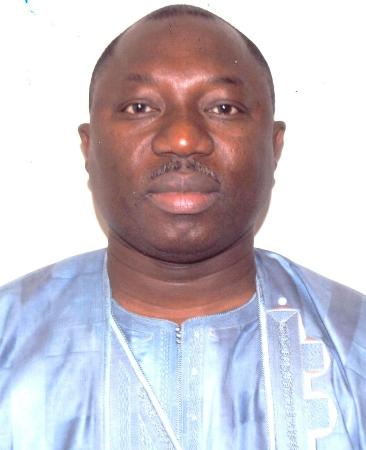 The high court in Banjul presided over by Justice Makilou Abdoulah Thursday acquitted and discharged former cabinet minister Mambury Njie.
Mambury Njie was charged with two counts of economic crime, and one count of negligence of official duty, which he denied.
Ruling on the no-case-to-answer submission made by the defence counsel, LS Camara, and the response of the prosecutor, Justice Abdoulah pointed out that the prosecution had called two witnesses and tendered eight exhibits.
He spoke of "deficiencies in the prosecution case," and that a no-case submission was bound to succeed, when there has not been evidence to establish the important ingredients of the offence charged.
It is trite law that where there is any doubt in criminal proceedings, it should be resolved in favour of the accused person, the judge added.
He said he found that the offence had not been established by the prosecution in count one.
"I uphold the submission of no-case and accordingly acquit and discharge the accused on count 1," the judge declared.
The judge also stated that he has not seen any evidence or law, and none has been shown to him relating to the activities of Carnagie Minerals company, under the public service or civil service, which imposed a duty on the accused person, in his capacity as Secretary General (Office of the President), to advise the government on the activities of Carnagie Minerals.
He added that in the absence of evidence, in common law, that imposed a duty on the accused person to advise the government on the activities of Carnagie Minerals Ltd, it was his view that the prosecution had failed to establish the ingredients of the offence.
"The accused is hereby acquitted and discharged on count two," the judge again declared.
Read Other Articles In Article (Archive)