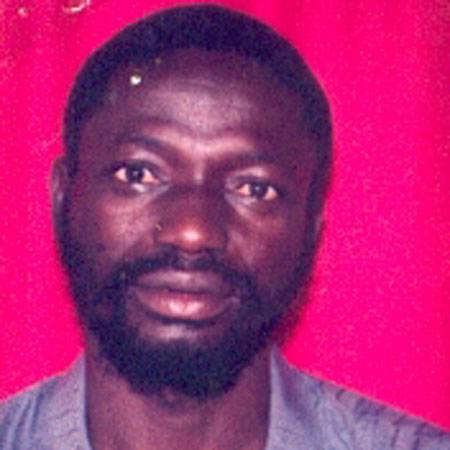 The World Health Organization country office, in collaboration with the Department of State for Health and Social and Education, recently concluded a three-day workshop for the health academy at the Central Medical Stores in Kotu.
Speaking at the occasion, the permanent Secretary Department of State for Health, Sulayman Samba said education and health could be described as Siamese twins, because of their functional interconnection and their mutually supportive services.
Mr. Samba stated that his department of state would support the piloting of the health academy in The Gambia.
For his part, deputy permanent secretary Department of State for Basic and Secondary Education, Kunkung Jorbateh, said his department would participate fully in the health academy noting that health and education will work closely towards the piloting of the health academy.
Dr Mamo Jawla, representing the WHO representative at the ceremony, said the health academy project is a WHO initiative which is aimed at creating a global health and technology network noting that the programme targets all age groups, in particular 8-25 year olds, to whom this technology is well suited.
He pointed out that The Gambia and Ghana have been identified as pilot grounds for the rest of the West African Sub- region, and Ghana has already conducted the exercise which The Gambia is about to conduct.
Mrs. Sophia Twum -Barima, the WHO consultant from Ghana, said in 2006, with support from the OPEC fund, Ghana and The Gambia were selected to pilot the healthAcademy in their countries based on the experience they had with school health programmes.
She said the goal of the pilot was to promote health among the adolescents in the selected school.
Momodou Gassama, health promotion officer WHO, said among the objective the health Academy is to use available and future technologies to bring health information within reach of all peoples of the world in all walks of life and also to provide sufficient and high quality information in a manner which will help people lead a healthier and more creative life in order to make the world a better place to live in for our children and future generations. 
Read Other Articles In Article (Archive)