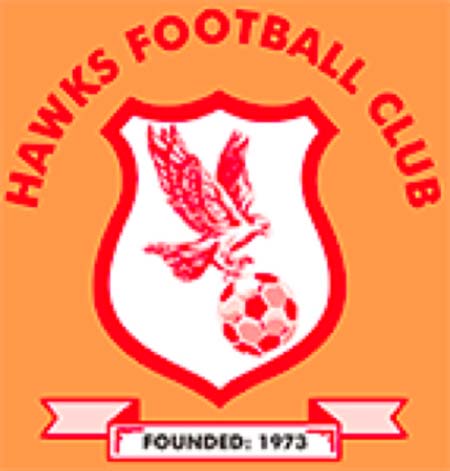 Hawks FC have sent a press release to Pointsports clarifying the issue of the failed deal with Doyan Sports Investment.
Below we re-produce the full text of the release signed by Sadibou Kamaso, Secretary General of the football club, for the benefit of our readers:
"Hawks FC with deep regrets seeks to clarify the issue of possible partnership between Doyen Sports Investment and ourselves.
"Hawks FC is a reputable club with over 40 years of experience and has never at any time been involved in any issues or matters that would discredit our reputation.
"Sometime in October 2014, contact was made with us by a letter of intent and draft agreement to establish a partnership with Doyen Sports Investment. One Mr. Ousman Kinteh was designated as representative of Doyen Sports Investment in The Gambia, with a proposal that he serves in the board of Hawks FC after the partnership is agreed.The executive of Hawks FC met with the said Ousman Kinteh on the 3rd day of December 2014 at the Hawks FC Club House; and at this meeting, it was agreed that the signing of the partnership agreement will take place on the 10th December 2014 at 1300 hrs at the same venue.
"Given the above information, our club in preparation for the signing ceremony sent a press release and invited members of the press to the said signing ceremony; following which our secretariat was contacted by a journalist with Bloomberg sports currently in Madrid to clarify the contents of the agreement.
"Our response was "we can only discuss the contents of the said partnership agreement after the signing on Wednesday 10th December 2014".
"To our surprise, we read in the Daily Observer Newspaper of 10th December 2014, a press release from Doyen Sports Investment disassociating themselves from the said partnership.Our Executive, therefore, wishes to apologise to our supporters, well-wishers and Gambian football fraternity for this unfortunate incident.We consider this matter closed and wish to continue running our club purely on a professional basis.We would not make any further comments on this matter."
Read Other Articles In Article (Archive)