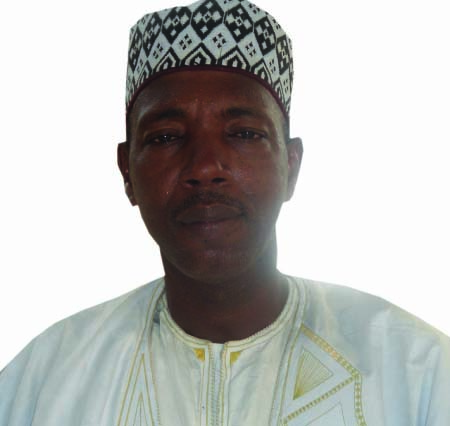 Hon. Hamat Bah, leader of the National Reconciliation Party (NRP), has said that people have the right to vote for the party of their choice, and it is in the constitution that as a President of The Gambia that person must endeavour to develop every part of the country.
The NRP leader was speaking to journalists last Friday at the NRP political bureau at Westfield, following the pronouncement made by President Yahya Jammeh that he would not extend development to those areas that did not vote for the APRC party, and would also not work with elected opposition officials.
According to Bah, people in every part of The Gambia are paying tax, which is being used to develop the country.
"This statement President Jammeh made on national television infringes the supreme laws of the country," Bah said.
Bah said that following the by-election in Lower Saloum and after having heard the pronouncement made by the President, it was important that his party set the records straight.
He said President Jammeh is the President of the Republic of The Gambia and the supreme custodian of the constitution, which makes him the first citizen of the country.
The constitution being the supreme law of the land, by which the country is governed, has to be quoted and made reference to when the President makes certain pronouncements that run contrary to the constitution, he said.
"He should be reminded of his responsibilities," Bah added.
He also said his party the NRP believes that the highest office in the land is the Office of the President, and "the President should be the number one person to safeguard the provisions of the constitution."
"NRP wants to remind President Jammeh that he is collecting taxes from every part of The Gambia, including Niamina Dankunku and Lower Saloum," the NRP leader stated.
He added that President Jammeh had indicated that he has a right not to develop any region that refused to vote for him.
"President Jammeh has responsibilities that he has to carry out in accordance with the laws of the constitution of the Second Republic," Hamat Bah pointed out.
Read Other Articles In Article (Archive)