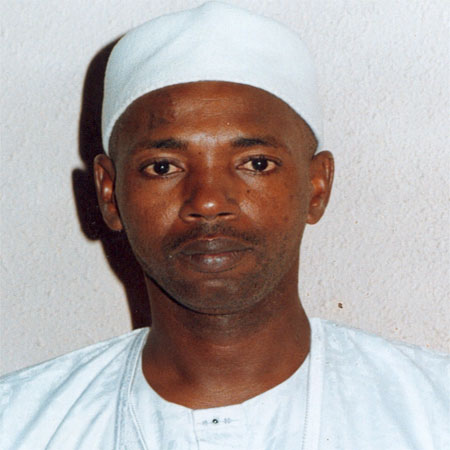 The secretary general and party leader of the opposition National Reconciliation Party, NRP, has described the current state of affairs regarding the ferry services between Banjul and Barra as "deplorable," and warned that authorities should do everything possible to avoid a "disaster."
"The state of the ferries as we speak is extremely bad and dangerous, and there is a need for government to take urgent and immediate action to address the issue," Hamat Bah said in an exclusive interview with The Point on Wednesday.
According to Bah, the lives of Gambians or any other person cannot be sacrifice; there is need for the government to take immediate measures to address these problems, and make sure that the ferries are put into proper maintenance.
While acknowledging that the ferries have done a wonderful job over the years, which led to the purchasing of new ferries and the refurbishment of the new ones, Bah opined that because the trans-Gambia highway is in a very bad shape, its entire traffic has transferred to the North Bank Region.
This, he added, led to the increasing number of people using the ferries, and thus put the ferries under extreme pressure.
"Now they need to urgently address this to safeguard the interest of the people to protect lives and property, so that no risk is taken," Bah stated.
In his view, the authorities should have anticipated in advance, with proper planning that, based on the pressure that ferries are undergoing, unless they act quickly, they were going to be in trouble.
This, he said, is what is currently happening.
"It is taking ferries sometimes two hours or more just to reach the other bank, because they don't have the necessary parts to do so," he said, adding that there has to be proper planning all the time.
Noting that the issue of spare parts is what is holding the ferries, Bah lauded the staff at the ferries for what he described as a wonderful job.
"But you cannot do a wonderful job with a machine that is dead," he added.
"The government recently bought new ferries, but it all has to do with planning; you cannot go and buy ferries without looking at how the ferries are going to work; the ramps were not constructed; the ferries have been here for almost a year now, the ramps are yet to be completed to get the ferries operational," Bah stated.
"How can you buy something that you have not even planned how to use? They bought ferries, yes, but they cannot use them, because the planning was very poor," he further queried.
Read Other Articles In Article (Archive)