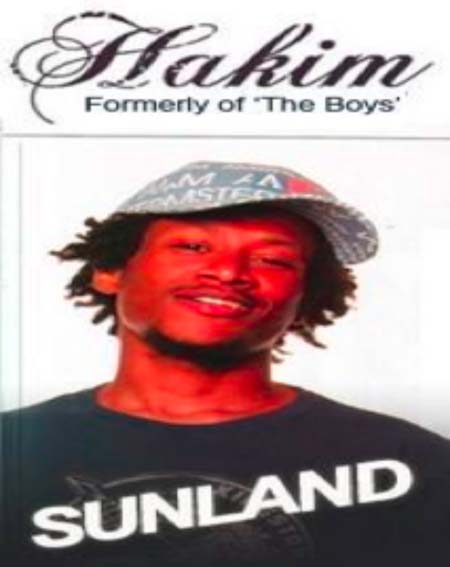 Hakim has left The Gambia over the break-in of Sunland recording studio last month by thieves who made away with 3 apple laptops, 3 computers and 4 mobile phones.
"The thief or thieves did not leave anything in the studio; they took away 3 apple laptops, 3 computers and 4 mobile phones leaving me in a state of dilemma and I am totally confused I don't know where to start from," Hakim, proprietor of Sunland Recording Studio, recently told Point Entertainment.
Hakim said he had lost files of most of his projects as they were all stored in those computers whilst the studio is nonfunctional at the moment. Many songs of Gambian artistes have gone top in the musical world; among these artistes are Jalex, Diha, Nuchilly, Eddie Conta, Khaddija Mbowe, Royal Aziz, Rife, T Smallz, Vypa and Dj Limbo.
According to him, many Gambian artistes were really shocked about the break-in of Sunland, especially so that very invaluable stuffs were lost in the incident, saying they were anticipating wonderful songs from Sunland studio.
"Some artistes who are not even in The Gambia are also crying out loud that they have lost their projects which could be hit songs all over the world," he said.
He is presently confused as he does not even know from where to start his work in the studio, he laments.
Hakim, an American based in The Gambia, is a producer, songwriter and artiste who has produced many hit songs for Gambian artistes.  
He recently produced a hit song called "Na Nyata", featuring Gee, Jalimadi "Bulfaleh Nyi" and Manding Morry.
Read Other Articles In Article (Archive)