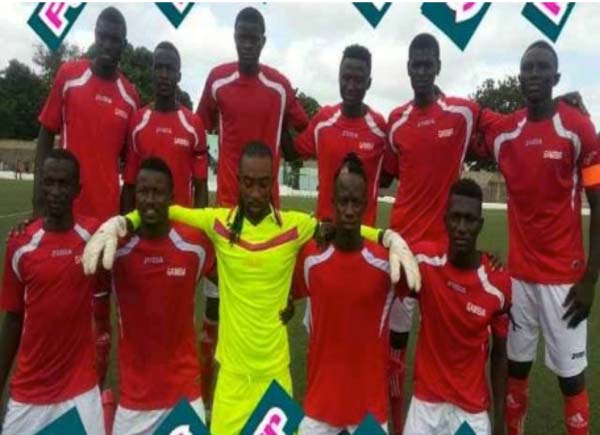 The ground is leveled for the 2017 Brikama Summer biggest football fiesta season traditional curtain raiser the Super Cup final set for tomorrow, Saturday 29 July 2017.

The most-anticipated Sateyba new nawettan season traditional curtain raiser final will feature Orlando FC and Jaliba United FC at the Brikama Box Bar Mini Stadium at 4.30pm.
Orland FC and Jaliba United FC were the league and knockout winners in the 2016 Brikama nawetan season after their stunning performance in Sateyba wet season biggest football festivity campaign.
Orlando FC and Jaliba United FC are both household names in Brikama wet season biggest football fray and have won many trophies.
The Super Cup final marked the beginning of the 2017 Brikama nawetan season under the supervision of the interim committee headed by Assan Darboe.
That followed the impeachment of Karanlang Jatta's executives earlier this year after failing to register Brikama United for the 2017 CAF Confederations Cup, and Brikama United female team relegation to the second division among others.
Read Other Articles In Article (Archive)