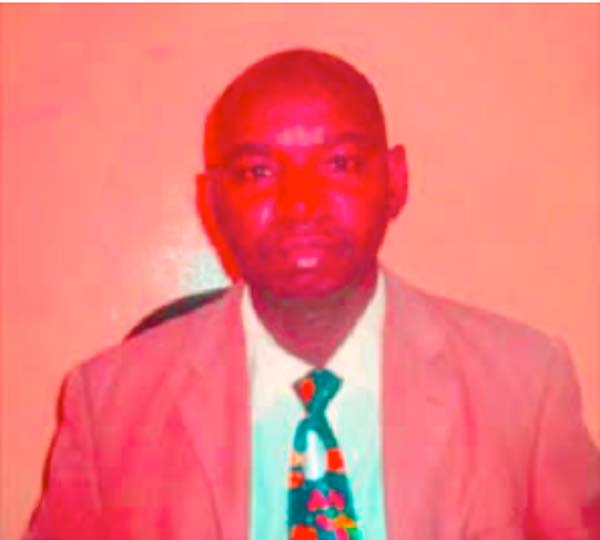 Dr Seedy Drammeh, the Human Resource Manager at the Gambia Revenue Authority (GRA), has published the latest book titled; "The first 100 days of the coalition government, promoting justice, democracy and international relations."

This bring to a total of 28 books been published by Dr Drammeh.
According to Dr Drammeh, following the significant achievements registered by the coalition government in the first 100 days, he decided to write a book on that.
He said the two hundred and sixty page book was written as a consequence of concentrated investigation that led to fascinating findings derived from data and pieces of information that were gathered from different credible sources.
Mr Drammeh said he has recognised the accomplishments in the first 100 days of the coalition government on the right to express opinions, particularly in the affairs of the government.
This, he said, was a significant breakthrough, considering the past difficulties in the Second Republic when someone had to be sure that he/she would not be reported before talking about the government.
"I am strongly convinced that the coalition government has protected the right of Gambians to enjoy a legal process that is both transparent and just," he said.
On the right to free media, Mr Drammeh noted, all the media houses in The Gambia are aware that the media has freedom and many people know that the government continues to provide the enabling environment for media freedom.
On the right to vote freely and show political belonging, Mr Drammeh continued that it was evident in the 2017 National Assembly election that people had all the liberty to exercise their rights by casting their votes for the candidates they like without intimidation.
He said the coalition government enable The Gambia to reconnect with countries and important institutions around the world, including International Criminal Court (ICC) and the Commonwealth.
The book recognises the special relationship between The Gambia and the Republic of Senegal, thanks to the foresight of the coalition government, he added.
According to Mr Drammeh, the move was a clear manifestation of the coalition government's determination to uphold the principles of democracy.
He said the book contains points that states many other important developments registered in the first 100 days of the coalition government
He said the draft copy of the book was sent to President Adama Barrow and his team for their consideration.
Read Other Articles In Article (Archive)