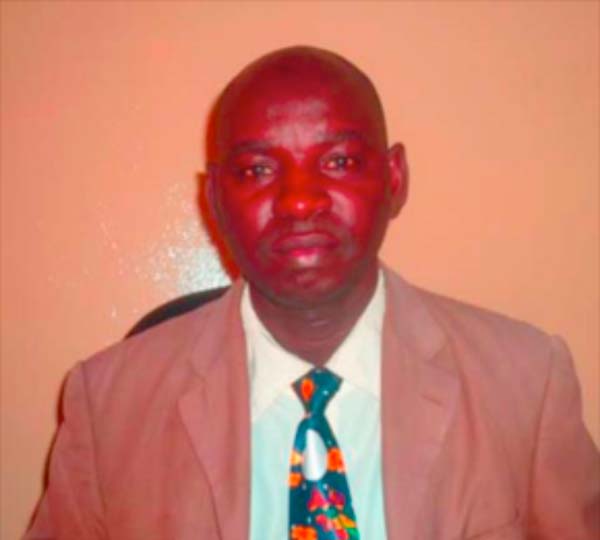 Dr Seedy Drammeh, Human Resource Manager at the Gambia Revenue Authority (GRA), has released another book entitled, "Tendaba Camp, Destination for Tourists, Bird Watchers and Official Retreat".
This latest work is the 24th book that Dr Drammeh has so far published.
Speaking in an interview with this reporter about the book, Dr Drammeh said authoring a book is always a difficult task as it demands a lot of research, patience, commitment and sacrifice to work the extra mile in compiling documents, alongside office work.
"Tendaba Camp, Destination for Tourists, Bird Watchers and Official Retreat", according to the author, has been written for especially institutions and tourists who wish to embark on official retreats and adventure tourism at quiet and suitable environments such as in The Gambia.
The book helps the reader to know the location of one of the exciting tourist destinations in the country referred to as Tendaba Camp and what makes it suitable for official retreat and visitors, particularly tourists.
"I came to know that Tendaba opens all year around when the human resources working group at the GRA held a five-day retreat at the camp," Dr Drammeh said. "It is a beautiful eco-tourism centre managed by a dynamic and hardworking man called Sarjo Touray."
Tendaba Camp is a place suitable for official retreat and certain office work that requires moving from the office environment.
The camp was built around the sea in the rural area of Kiang. It has modern facilities suitable for standard holiday destination and official retreats.
Dr Drammeh highlighted some of the books he has authored, saying these include Tribute to the Deceased GRA Staff, in remembrance of their selfless services whilst working at the GRA.
The book will help the reader to know who the deceased were and their contributions to the development of the GRA, he added.
"I believe it will help the presence and future staff of the Authority to work hard in order to leave a legacy," he said.
The second book entitled "The functions of The Gambia Revenue Authority", he said, contains the functions of the GRA including its management and the employees.
The book contains relevant information about the operations departments within the GRA and how revenue is collected for national development, he said, adding that it also spells out the aims of the government in bringing the two revenue departments together for a better maximization of revenue generation.
Read Other Articles In Article (Archive)