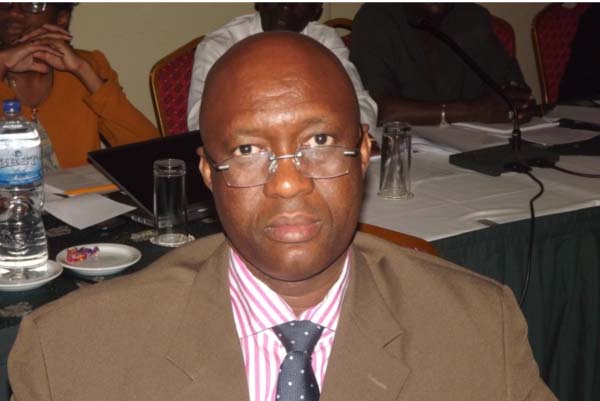 The Gambia Revenue Authority (GRA) has been commended over the ''effectiveness of its operational and tax collection system'' as well as the ''unambiguousness and transparency'' for everyday national and international business dealings thus encouraging assurance and confidence.

A statement on performance for developing countries seen by The Point revealed that GRA's ''department units, branches and other locations…with officials contacts noticeable and visible'' should be emulated.
Recently, major international organisations, including the International Monetary Fund (IMF), World Bank, the Organisation for Economic Co-operation and Development (OECD) and the United Nations (UN) formally called for proficiency.
Consequently, they demanded an ''effective system to unlock much needed domestic resources to achieve Sustainable Development Goals" (SDG), hence the importance of such performance from countries across the globe.
It also revealed that training conducted by the GRA and support from the UN agencies is vital in the achievement of results ''despite the fact that the country is small and with limited resources…an estimated land area of 11,200km2…one of the tiniest countries in Africa''.
The achievement, it stated is also vital taking into consideration the expected imminent expansion and other projects needed for future development.
Consequently, it was revealed that the expansion of The Gambia Ports Authority (GPA) responsible for ''operation, administration and other duties including the process of port infrastructure has stimulated the easy navigation and route of vessels in and out of the country''.
Thus such procedure may also increase revenue for both incoming and outgoing goods and other products.
The encouragement of states especially those in the developing countries to perform more efficiently was spearheaded when the IMF announced amongst others that ''…countries themselves need to raise more revenue in an equitable way…and the entire international community needs to eradicate tax evasion and tax avoidance.''
Read Other Articles In Article (Archive)