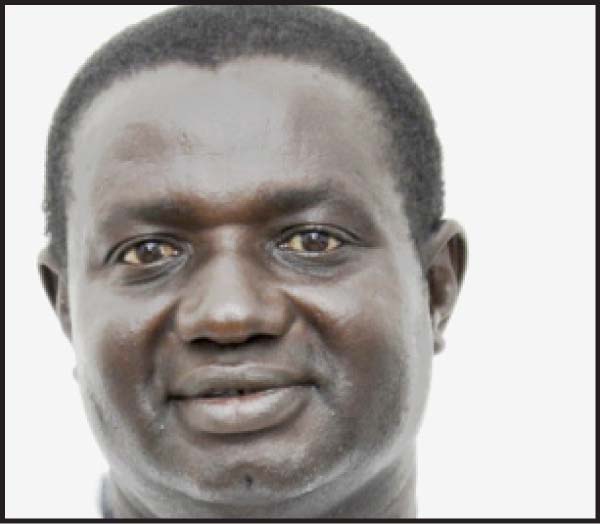 Gambia Press Union (GPU) has recently organised a media-political party dialogue to strengthen ties between the two sides and enhance media safety and security.

The forum was organised as part of efforts to enhance the rule of law, democracy and the safety and security of journalists in the country. It brought together registered political parties, media practitioners and IEC officials.
Speaking on the role of media in enhancing democracy and accountability, editor-in-chief of the Standard Newspaper, Lamin Cham, said the media should be motivated to work on its independent desire.
"Journalists are not busy body persons who poke their nose into peoples' affairs instead they exercise their rights as constituted in the Constitution of The Gambia," he said.
Mr. Cham said it is critical to understand the role of the media before assessing its mission and habit, adding that the media oils the wheels of democracy. "Our role is to collect information and disseminate it in the most effective, balanced and fair manner."
Joe Colley, representative of the Independent Electoral Commission (IEC) said the political story of the country has come a long way and that a lot of work has been done.
However, he said election is a human activity and therefore human beings would have to interact despite the difference in interest.
Read Other Articles In Article (Archive)