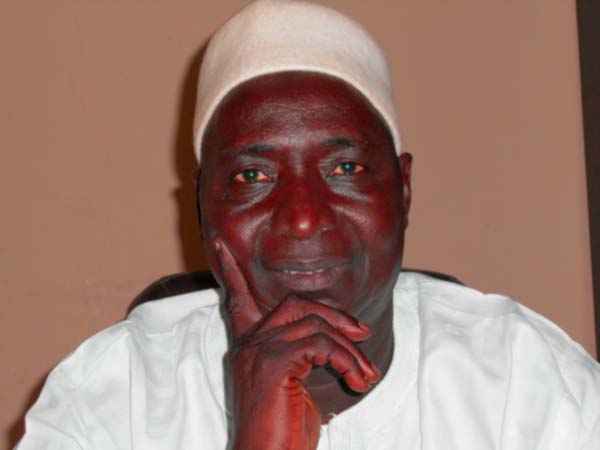 Gambian business tycoon, Ansumana Julakay Marenah, proprietor of Julla Engineering Services, has urged the government under the presidency of Adama Barrow to draw more attention in supporting and empowering the Gambia Chamber of Commerce, as the gateway to success.

He underscored the role of the chamber of commerce as very vital in the development of any country, adding that no country can develop in the absence of well-oriented development investors.
Speaking to this reporter, Mr Marenah said the new government should recognise the role of the chamber and do everything possible to empower the sector in a bid to boost the economy.
Mr Marenah added that it is through the chamber that most of the foreign investors come through and channel their businesses.
Therefore, he added, it is important that the chamber is empower, to attend to the needs of investors.
He also advised the business community to trust their employees, and to work with the new government.
Despite their political affiliation, people should put aside their differences and put the country's interest first, but not a political party.
The investors need to know that Gambians are very intelligent and have the potential, he said, adding that there is no business in the world that Gambian cannot manage.
The new government needs to give a chance to the business community, and to allow the local business community to handle the country's businesses rather than giving business to the foreigners.
Gambia has people with huge potentials, who have skills and expertise to deliver up to expectations, he said, adding that the former government was suppressing the business community and the business people were not given the chance to handle their own businesses in peace.
He also stated that in most of the countries when investors go to, they partner with the citizens, but in the case of The Gambia, the former regime did not encourage the Gambian business community to adopt the culture of partnership with foreign investors.
He cited the role of the chamber as key in advising the government to have better investors, saying the new government should support the chamber as that is the only way to salvage the Gambian people, and attract more investors to come and invest heavily in the country.
He also advised the business community to be partnering with the government, and to be honest and to respect the laws of the land and be God-fearing in their businesses.
"I have never opposed a sitting government, and I urged people to support the new government."
Mr Marenah also urged business owners to trust their employees.
"We the investors want to manage everything which is impossible. We have to differentiate business, from family and friend."
Read Other Articles In Article (Archive)