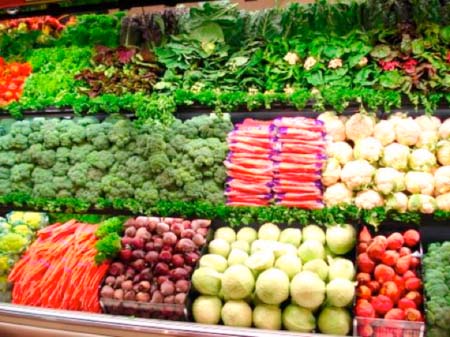 We will focus on innovative ways of food production in order to derive maximum yields," said President Yahya Jammeh during his address at the State Opening of the new legislative year at the National Assembly.
"Therefore, just as we now have a national seed policy, the Ministry of Agriculture shall in 2016 table before the National Assembly the West African Livestock Innovative Centre Bill for enactment into law," he said.
He added that the Centre would serve as a Centre of excellence in research for development and innovation in the livestock sector that will benefit not only Gambian producers, but others from the sub-region.
He said: "These sectors hold the key to the success of our dear nation. Therefore, we shall continue to implement all policies and programs in agriculture, fisheries and forestry in order to attain food self-sufficiency and sustainable development."
The President said that to further protect and ensure a sustainable use of the country's forest resources, which happen to be a source of livelihood for many Gambians, "a forestry bill will be tabled" at the National Assembly for enactment into law this year.
The Forestry Act will ensure stiff punishment for indiscriminate felling of trees, especially of rare species, President Jammeh said, adding that
The Fisheries (Amendment) Bill will also be tabled before at the National Assembly as "Government seeks to regulate the sector for the benefit of Gambians".
The amendment would affect various sections of the Fisheries Act and other connected matters, including issues relating to illegal fishing, licensing of local canoes and vessels, fines/penalties and confiscation.
With regard to the proper management of the environment, President Jammeh said anti-littering laws "will be strictly enforced to prevent reckless disposal of solid and hard waste". 
Read Other Articles In Article (Archive)