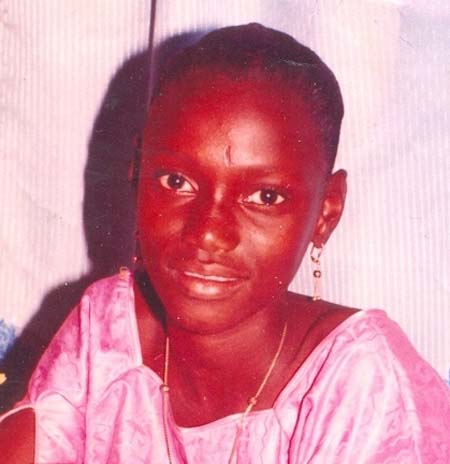 Sally Bah, a fifteen-year-old girl is in urgent need of overseas treatment for back deformity.
According to a medical report issued by the Medical Board of the Royal Victoria Teaching Hospital (RVTH), dated 13th April, 2010, Sally Bah has been complaining of back deformity since last year. Sometimes, the report stated, she complains of difficulty in breathing and some pain.
The report further stated that during physical examination, the following findings were made such as mucous, humid and coloured respiratory system.
"The patient has severe deformity (kiphoscoliosis) with chest deformity. The X-ray shows a kiphoscoliosis of more than 50degree with some chest deformity. The board therefore recommends overseas treatment as presently she needs a more specialised treatment which is not available in The Gambia at the moment," the report outlined.
Meanwhile, due to their financial problems, Sally's family is pleading with the public, NGOs and other institutions to come to their aid since the family could not afford overseas treatment for her.
"I am also pleading with the Gambian leader to help us to take her for an overseas treatment," Modou Bah, the father of the patient told our reporter in an interview yesterday.
Sally Bah was born in Bundung. Her condition changed slowly with time and she has been going through painful moments. For any assistance the family can be reached on the following numbers: 6957044 or 9814334.
Read Other Articles In Article (Archive)