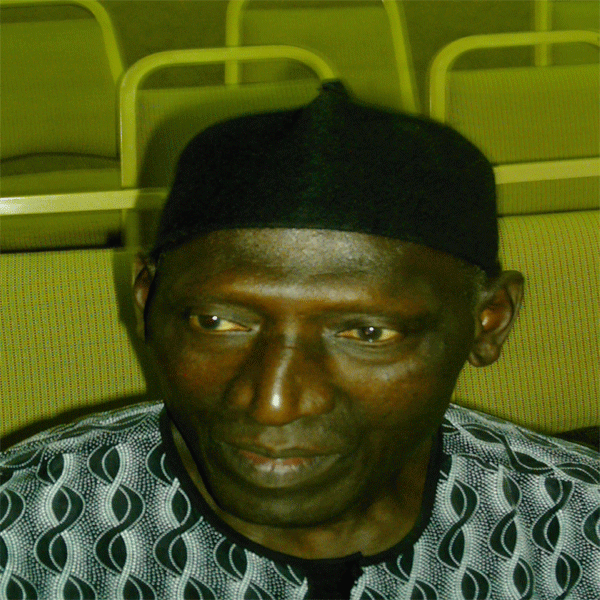 Hon. Sidia Jatta, the member for Wuli West has asserted that The Gambia had inherited a dependent economy at the time of its attainment of independence.
Hon. Jatta was contributing to the debate on the President's State Opening of Parliament speech on Monday, at the National Assembly.
He told fellow deputies that the task of the country's current generation is precisely to liberate this country from the shackle of dependence.
"The economy must not be dependent anymore, because we want to develop. We want to develop the capacity to regenerate revenue for our development.
"We want to develop the capacity to generate employment for our people; employment which will generate revenue for our people in all the sectors of the economy, but that is not what has happened," Hon. Jatta declared.
According to the opposition NAM, because the country had inherited a dependent economy, it is now terribly indebted.
"In 1985, the debt burden of this country was only D2 billion. Now the debt burden stands at over D20 billion. Is this the achievement of the Millennium Development Goals?" Jatta added.
"I have said it over and over again here that what is being accumulated by the AMRC should be placed in an agricultural bank, or any sort of investment bank, to create possibilities for investment in agriculture and all the sectors of the economy to create possibilities of revenue generation and employment." This, he added, is being given a deaf ear.
He further stated that the fact that government cannot do it all alone is correct, but the private sector cannot also do it alone.
"That is why the President has emphasised the need for investment by the private sector or in partnership with the government," he said.
The government, he added, has a fundamental role of marketing the economy of the country.
The Wuli West NAM said he had expected that the President in his address would talk about how his government's policies have been implemented.
"That is what I had expected from him on Friday, and nothing else," he said.
"He said Vision 2020 has been in existence since in 1996. So we should know how far has it gone? How much of Vision 2020 have been implemented, and achieved?" he stated.
Read Other Articles In Article (Archive)