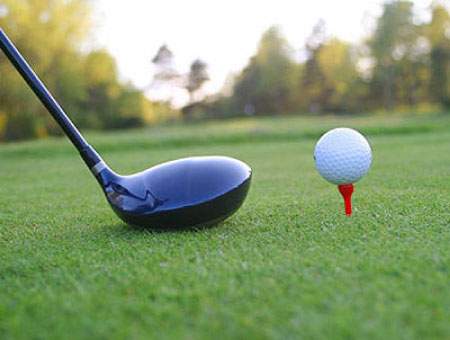 Kololi Beach Club (Gambia) Ltd on Saturday 22 October 2016 became the newest member of the Gambia Golf Association (GGA).

The GGA described Kololi Bach Club as a historic and important milestone for GGA, not only because Kololi Beach Club has one of the only two golf courses in the country, but because it also the first club to become a member of GGA.
Golf is one of the few games that are primarily an individual sport, and this was reflected in GGA's membership, which has up till now been composed only of individuals.
GGA and Kololi Beach Club are working on a memorandum of understanding that would define their partnership for the promotion of the Game of Golf and Tourism in the Islamic Republic of The Gambia, complementing Gambia Government's laudable efforts in national development.
In the meantime, Kololi Beach Club has accepted for its beautiful and challenging golf course to be one of the venues for the forthcoming 2016 Gambia Open scheduled for December 2016, and for subsequent Gambia Open Tournaments, in addition to Fajara Golf Course.
Having 2 golf courses to play at in the Gambia Open, would add more variety to the tournament and GGA expects to see an increased number of participants this year, especially as there is a category for tourists.
Established in 2009, GGA is the national governing body for golf in the Islamic Republic of The Gambia under the General Direction of the National Sports Council and it is affiliated to the Gambia National Olympic Committee, The R&A and the International Golf Federation.
Kololi Beach Club is a members club established in 1985 and its facilities offered include villas, swimming pools, craft market, bars and restaurants. Its golf course and restaurants are also available for use by non-members.
Read Other Articles In Article (Archive)