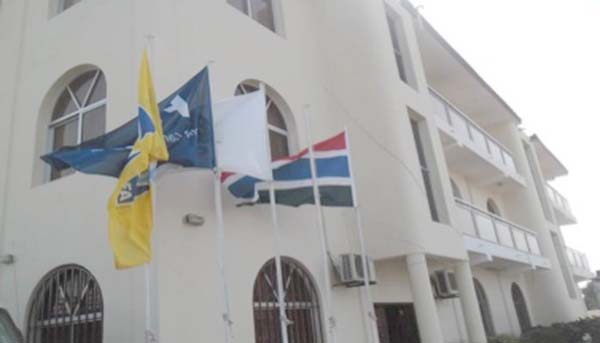 In a bid to fulfill and comply with its Four Year Strategic Football Development Plan, the Gambia Football Federation will appoint Regional Football Coaches, Admin and Finance Directors for all the Seven Regional Football Associations across the country.

The appointment of these personnel according to the GFF is to also fulfill the full-fledged and functional secretariat of the regional football Associations. All the appointed coaches and administrative secretaries will be on the GFF pay roll. The Regional Coaches will all be provided with mobility to effectively do their work while the Finance and Admin Directors will take charge of Office and finance work at the Regions. All these are possible because of the foresight of the GFF President Lamin Kabba Bajo with his able Executive to see football decentralization a reality. Meanwhile interviews for the Coaches will be conducted at the GFF Secretariat on Wednesday 2nd November.
The Gambia Football Federation during the year has supplied Office equipment and secretariat materials to all the Regional Football Associations for their use and to be able to effectively carry out their functions. All the RFAs have now secured a Secretariat thanks to their various regional Governors and local authorities.
The coming up of the Regional Coaches, Admin and Finance Directors would therefore enhance the smooth working condition of regional football as the new phase will also lessen the heavy load of admin and technical errands shouldered by the Football House in Kanifing.
At last week's GFF Club management meeting, the GFF President Lamin Kabba Bajo disclosed that the Federation will give out a helping hand to each of the Regional Football Associations with cash amount of D50,000.00 to be able to take charge of their regional activities.
Sources: gff.gm
Read Other Articles In Article (Archive)