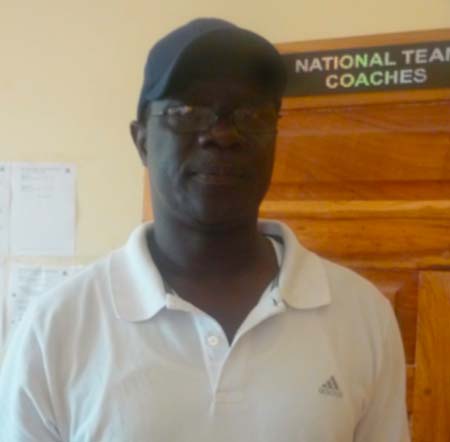 The Gambia Football Federation has sent a two-man official delegation on a 10-day tour of Europe where they are expected to scout both new and current players for the Gambia's National Football Team.

The duo, to leave Banjul tonight, is GFF's second-vice president Ebou Faye and national head coach Sang Ndong.
As part of the trip, the delegation will visit England, Spain, Italy, Germany, France, and Belgium to scout out Gambian footballers playing in the various leagues across these countries.
The objective of the scouting trip is to reaffirm the GFF's commitment to supporting the National Teams and the country's players in a resolve to put up formidable national teams that will represent The Gambia at the various continental and global finals.
Mr Faye is representing the GFF President Lamin Kabba Bajo, who is currently on a CAF assignment at the African Youth Championship in Zambia from where he will attend the CAF Elective Congress in Addis Ababa, Ethiopia, on March 16.
"Ebou, the Chairman of the GFF Competitions Committee, under whose purpose our competition matters falls, will deputise Mr Bajo in the mission to personally enjoin these players, especially new ones, to commit their international futures to the Scorpions," the GFF stated.
The team will scout Gambian footballers in England, mainly in the Championship and some players in the German Bundesliga as well as the first and second divisions of Belgium and the second and third divisions of Spain.
While in France and Italy, they are expected to scout and convince players of Gambian descent mainly in the French second tier.
At the end of their European tour, Mr Faye will return to Banjul while Sang Ndong is expected to proceed to Morocco where he will lead the National Team in two friendly games against the hosts on March 23 and the Central African Republic on March 27.
After the test matches, the team will disperse to their various destinations.
Source: GFF
Read Other Articles In Article (Archive)