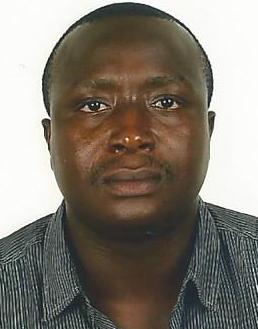 The Gambia Football Federation, GFF, on Sunday called on the Gambia for Gold committee to explain why they are not submitting their activity report to the GFF, so as to enable the new national football body to move on with its marketing programme.
Set up by the government to collect, keep and spend monies meant for Gambian national football teams, the Gambia for Gold over the past years handled and dispensed millions of dalasi from government and sponsorship funds which kept the national football teams in African and World Cup qualifiers, by mainly providing airfares, allowances and bonuses.
During the period of the Normalization Committee, it was announced that the Gambia for Gold has been merged with the GFA marketing committee.
However, since the election of the new GFF, the new national football leaders have asked for the Gambia for Gold to submit their report, including audited accounts.
According to GFF vice president Buba Star Janneh, the Gambia for Gold committee, also known as the Gold Committee, is yet to come forward with its activity report, even after repeated letters reminding them to do.
"Since they are now supposed to be part of the GFF, their report or explanations are necessary to avoid duplication of work or contradiction of sponsorship deals and new contracts.
"But their lack of compliance is causing a lot frustration for the GFF to go ahead with its marketing programmes, especially because sponsors need a report,'' the GFF official said at a news conference.
The Point contacted the chairman of the Gambia For Gold, Tombong Saidy, who said he has no comments to make on the matter. Another official, Bakary Jammeh, referred us to the chairman for comments.
Read Other Articles In Article (Archive)