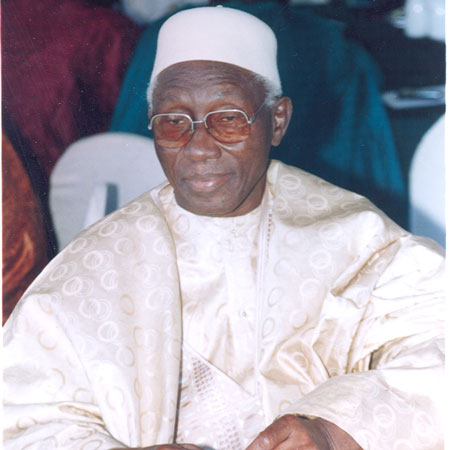 The Normalisation Committee of the Gambia Football Association (GFA) has announced the redundance of thirty-four of the seventy-five staff of the GFA with effect from last week.
This decision was made at the committee's latest executive meeting held recently, which emanated from an exercise that came after the end of a staff audit carried out by the Normalisation Committee.
Cognizance of the huge debt amounting to eight million dalasi inherited from the former GFA executive, the interim body meticulously concluded that maintaining a staff of 75 is not sustainable, prompting them of taking the decision to retrench thirty-four GFA staff.
The retrenched staff have all been paid their four-month salaries from March to June whilst the retained staff were paid three months salaries.
The most affected staff of the retrenchment exercise are the security guards, cleaners, cooks, gardeners and auxiliary staff. It was further decided that in future all coaches will be appointed on contract basis to perform on specific tasks
The Normalisation Committee takes this opportunity to thank the affected staff for their untiring and unreserved dedication to football and for their unwavering commitment to the cause of developing Gambian football. It as well congratulated the entire staff for their limitless service to football.
The committee further reassures the general public of its resolve to restructuring and standardizing the scope of Gambian football in collaboration with the Ministry of Youth and Sports.
Read Other Articles In Article (Archive)