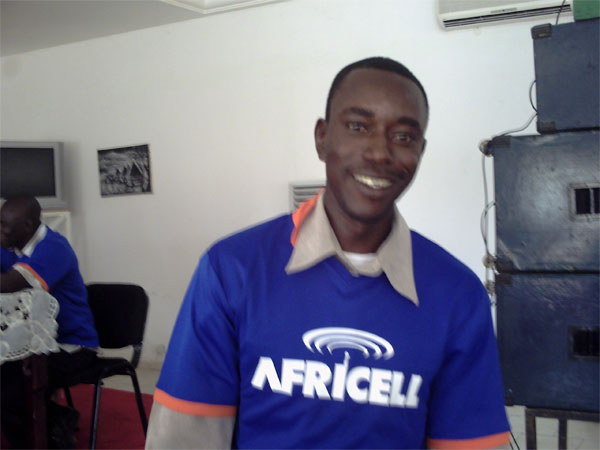 In a move to enhance better promotion of the participation of The Gambia's National teams, The Gambia Football Association has extended its tentacles to not only take care of the welfare of the Gambian players but also for the National Scorpions Fan Club who will be travelling today for Mauritaniawith the help of the FA to support the Gambia U-20 team in the second leg of theAfrican Youth Championship Qualifiers.
The move, the first of its kind, is of great significance as the Scorpion Fan Club has always been dedicated to supporting the various national teams despite facingnumerous constraints.
Like in many countries fans are sent to cheer up their players as they are also an important component of the game.Aware of this important fact, The Gambia Football Associationwill be taking care of 25members of the National Scorpions Fan Club who will be travelling by road to Mauritania.
The President of the Scorpions Fans Club, Bai Cham described the gesture as noble and timely adding that it is complementing the efforts of President Jammeh.
"I am appealing to individuals and private sector to emulate the Gambia Football Association for future upcoming matches," he added
He said they are will leave today during the evening and are expected to return by Monday.
Cham pointed out that, " It is important to cheer up the boys as we have to defendtheperformancewe had in Congo 2007. We should qualify for Rwandaand hope that we will become the goal medallists in 2009."
He commended parents of the members of the Scorpions Fan Club for allowing their children to go for a national course and seek for their prayers especially from the religious leaders for the success of the team.
The fan club are said to be travelling on The Gambia Football Association coaster.
Read Other Articles In Article (Archive)