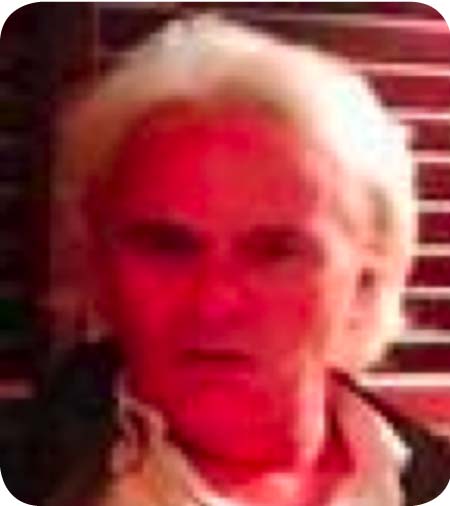 Diplomatic sources have confirmed to The Point the deportation on Friday of Bern George Diedrich, a German national, who was living in The Gambia for several years.
The sources added that Mr Diedrich went to the German consulate in Banjul on Thursday to explain that he was informed by authorities to leave The Gambia on Friday 16 January 2015.
He also told the consulate that no official reason was given to him for his expulsion.
It would be noted that Mr Diedrich and his Gambian friend, Alieu Barry, were evicted last month from a compound whose matter was under litigation with a high court ruling in his favour.
When this paper contacted the Immigration Department to shed more light on the issue, the public relations officer, Seydou Bah, said: "The Director General of Immigration has the mandate to expel anybody out of the country who is subject to a deportation order.
"For the German's expulsion, I don't have the specifics of the investigation which determined the reason for his deportation. Therefore, I am not going to speculate about that."
Read Other Articles In Article (Archive)