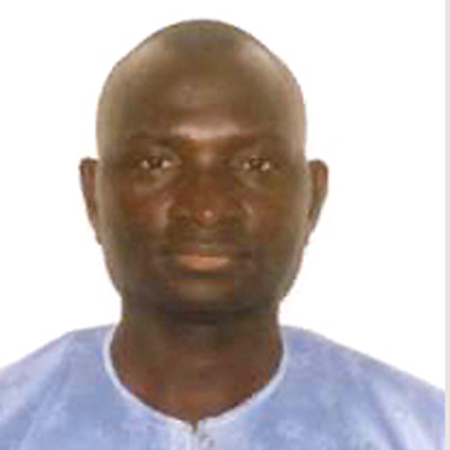 Ousman Sonko, Minister of the Interior, has said government's total domestic revenue and grant was estimated at D8.6 billion in 2014 or 22.9 per cent of GDP.
Minister Sanko yesterday presented the Supplementary Appropriation Bill for 2014 before the Public Accounts Committee and Public Enterprises Committee of the National Assembly on behalf of the Minister of Finance and Economic Affairs, Kebba Touray.
According to the Interior Minister, revenue performance had been very good but it had been outpaced by extra-budgetary expenditure and, in the course of 2014 fiscal year, there emerged some unexpected expenditure, which required government spending.
Key among them is improving health delivery, as well as contribution to international organizations.
Minister Sonko noted that the main objective of government macroeconomic programme is to ensure the country's macroeconomic framework is stable in the medium term.
The 2014 budget, which focused on fiscal prudence, was aimed at minimizing the growing deficit being financed by costly loans and borrowing.
"The budget is anchored on containing the Net Domestic Borrowing (NDB) to 2.5 per cent of GDP, which is equivalent to D933,475,000 in 2014," he said.
The objective of this policy is to contain inflation, stabilize the dalasi and increase domestic savings for programme financing.
On improving health service delivery, Minister Sonko told the PAC/PEC committees that with the advent of the Ebola virus in West Africa, the government is obliged to provide all the necessary funds to prevent its existence in the country.
He said government also has affiliations with many international organizations and "it is obligatory for us to pay our annual contribution to participate meaningfully in those international organisations".
Read Other Articles In Article (Archive)