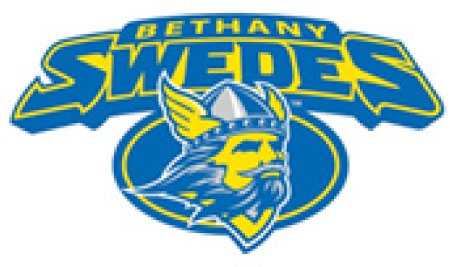 Gambia's Eric Johnson has signed a letter of intent to play men's soccer at Bethany College for the 2012-2013 academic year.
Johnson, a forward, is transferring to Bethany from Navarro College. Prior to college, he attended Saint Augustine's High School in Banjul, The Gambia.
Johnson has received top scorer, most assisting, and most disciplined player accolades.
Head Men's Soccer Coach Kevin Megli says: "Eric will add speed up top with an ability to finish."
Johnson is the son of Orlando and Michelle Johnson and plans to major in sports management.
The Bethany College Swedes has competed in 18 intercollegiate sports in the Kansas Collegiate Athletic Conference (KCAC) of the National Association of Intercollegiate Athletics (NAIA).
Bethany participates in the NAIA Champions of Character program, which encourages integrity, respect, responsibility, sportsmanship, and servant leadership in student-athletes, coaches, and youth in the community.
Since 1902, Bethany has won 149 conference championships.
Learn more about the Bethany College Swede's athletic programs at www.bethanyswedes.com.
Bethany College, established by Swedish Lutheran immigrants in 1881, is a college of the Evangelical Lutheran Church in America.
The mission of Bethany College is to educate, develop and challenge individuals to reach for truth and excellence as they lead lives of faith, learning and service.
Bethany College is on the Web at www.bethanylb.edu.
Read Other Articles In Article (Archive)