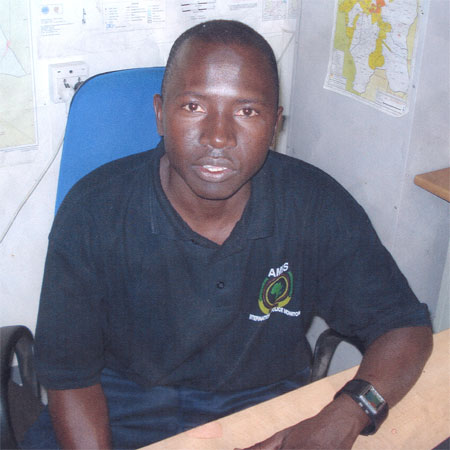 Unimpeachable sources to this paper have indicated that Mr Omar Touray alias Baba Dinding, a police officer, on Thursday passed away in Darfur where he was serving as an International Peace Monitor. Recently promoted to the rank of Inspector, the late Omar Touray is said to have died of natural causes.
The news of his death plunged the people of Banjulinding, where he had been residing for the past 22 years, and Pirang, where he hailed from, into a state of consternation. The late police officer is said to have lived a good life, having been affable and quite liveable with. He was, according his neighbours, a good, decent man of integrity who believed in truth, honesty, loyalty. In addition the deceased is said to have always been a hardworking and ambitious man.
A grief-stricken friend, Bakary Darboe, had this to say: "I give thanks to God for his life and work; for what he has been able to achieve during his life time. I pray that God grants him eternal rest and never-ending happiness. We will really miss him."
The 35-year-old Baba is survived by two wives and three children.
Meanwhile the time for the arrival of the deceased's dead body is yet to be announced.
Read Other Articles In Article (Archive)