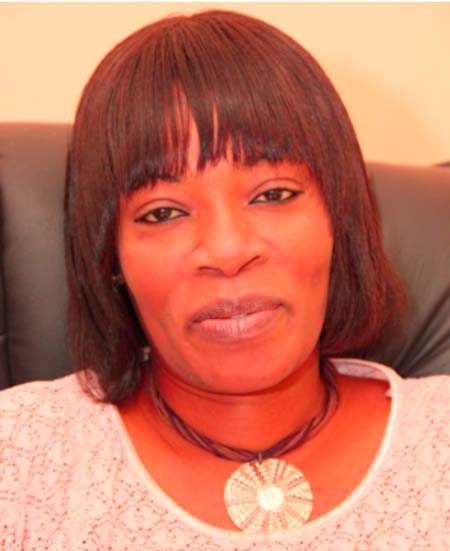 To support Athletes achieve success, not only during, but after their sporting career, the International Olympic Committee Athletes Commission, the International Olympic Committee (IOC) and the Adecco Group launched the IOC Athlete Career Programme (IOC/ACP) which supports athletes while they prepare for and go through their career transition.

In alignment with Olympic Agenda 2010, The Gambia National Olympic Committee (GNOC), the IOC athlete Career Prohramme in cooperation with Adecco group will hold an IOC Athlete Career Outreach Programme (IOC/ACP) Workshop for Gambian Athletes, for the first time in the country.
The workshop, to be held on November 27, 2016 at Olympic House, will bring together 40 young athletes within 16-20 years from different sports associations to develop their life skills and maximize their education and employment opportunities.
The IOC/ACP trainer Mrs. Kadiatou Kanoute Tounkara, former basketball player, Olympian, 5 time French National champion, a member of the Association of National Olympic Committees of African (ANOCA) Athletes' Commission and an active trainer of the IOC ACP Outreach Programme, has been identified to conduct the life-changing workshop for Gambian athletes.
According to Mary Decker, GNOC Development Officer and coordinator of the programme, the goals of the IOC/ACP outreach programme are to provide hands-on workshop to athletes with focus on three pillars namely, Education, Life Skills and Employment.
"The IOC/ACP Outreach workshop brings in-person sessions delivered with a very interactive and hands-on approach to assist athletes to achieve success, both on and off the pitch. It is designed to support them at different stages of their sports from young to retired," GNOC development officer Mary Decker added.
During the daylong workshop, Gambian athletes will learn how to balance Education and Sports.
It would be noted that the Athlete Career Programme set up by the International Olympic Committee and its partners is running in a hundred countries, and has already trained more than 10,000 athletes.
Read Other Articles In Article (Archive)