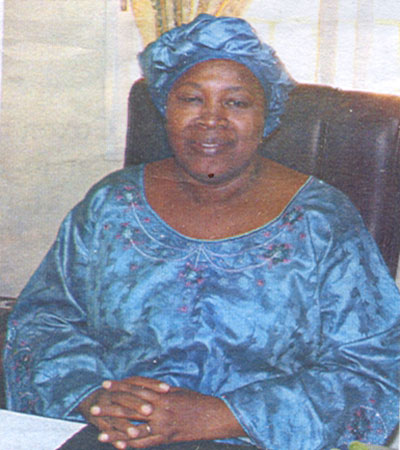 The Ministry of Health in a statement issued on Tuesday has warned against an outbreak of a deadly respiratory disease called Swine Influenza (Flu) in Mexico, the USA and some parts of Europe and is now spreading too fast to many other part of the world (Pandemic). According to the statement, over 2,000 cases including 152 confirmed deaths have been reported.
Swine influenza is transmitted from Pigs to humans. According to the WHO, the virus is now been transmitted from human to human through coughing, sneezing and the coming in contact with direct or indirect infected patients, pig or object contaminated with the virus.
The signs and symptoms of the disease in humans, the statement added, include; Fever, cough, sore throat, body ache, headache, chills and fatigue. Diarrhoea and vomiting is possible and is reported. In Pigs, the symptoms include fever, depression, coughing (barking), sneezing, and difficulty in breathing, red or inflamed eyes, lack of appetite and discharge from the nose or eyes.
"In view of the highly contagious nature of the disease, The Ministry of Health is hereby requesting the general public to quickly report to the nearest health facility and Veterinary post or officials if any of the above signs and symptoms are realized or seen in humans or pigs.
On the prevention and control of Swine influenza, the Ministry of Health urges the public to always observe personal hygiene practices; washing of hand thoroughly with soap and water; thoroughly cook pork or pork products before eating; properly cover your mouth and nose when sneezing or coughing; cover your mouth and nose when dealing with life pigs; wash your hands thoroughly with soap and during and after attending to pigs; avoid touching your nose or eyes during and after handling life or slaughtered pigs; do not touch surfaces that may be contaminated with the flu virus and avoid close contact with people who are sick with the flu virus.
"The Ministry of Health and her Partners are on the high alert and necessary measures are being taken to prepare the country for possible emergencies. The support and cooperation of the general public in this regard is highly solicited," the statement concluded.
Read Other Articles In Article (Archive)