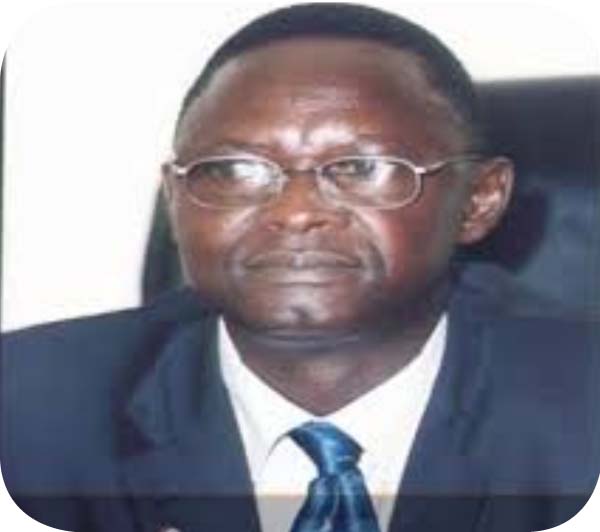 The Gambia government last week signed a US$45 million deal with the Indian government for a financing facility with the Export-Import Bank of India for electricity expansion and replacement of the asbestos water-pipe network in the Greater Banjul Area, an official release has announced.
In his remarks on the occasion, Exim Bank deputy managing director Debasish Mallick said he was satisfied with the progress being made in the implementation of the bank-financed projects in the country so far.
He emphasised the need to foster the development so that the people whom these projects are meant for could enjoy the fruits. He finally anticipated more cooperation on a mutually-beneficial basis.
On behalf of the Gambia government, the minister of Finance and Economic Affairs, Kebba Touray, conveyed sincere appreciation and gratitude to the Indian government and people. He further thanked the host for the hospitality shown to his delegation.
Minister Touray recalled India's support in the tractor project, as well as the new National Assembly building, and promised that the current projects would be effective and efficiently implemented to the satisfaction of both parties.
He also expressed the need for the continuation of the existing relationship between the government of India, the EXIM bank and the Gambia government.
NAWEC managing director Ebrima Sanyang expressed delight that The Gambia is provided with such a credit facility, which according to him would facilitate the provision of water and electricity to Gambians.
Electricity being a catalyst in most services in The Gambia, director Sanyang said the funds will improve and sustain the gains made in those services by NAWEC. He promised that the new project would be well-implemented.
The Gambia's ambassador to India, Dembo M. Badjie, said he was pleased that the event finally took place.
Ambassador Badjie noted with appreciation India's contribution to The Gambia's development, and used the opportunity to appeal to the bank to help fast track the implementation of the project.
Badjie said his embassy will continue to achieve results in its collective endeavour to develop The Gambia under the visionary leadership of President Yahya Jammeh.
Read Other Articles In Article (Archive)