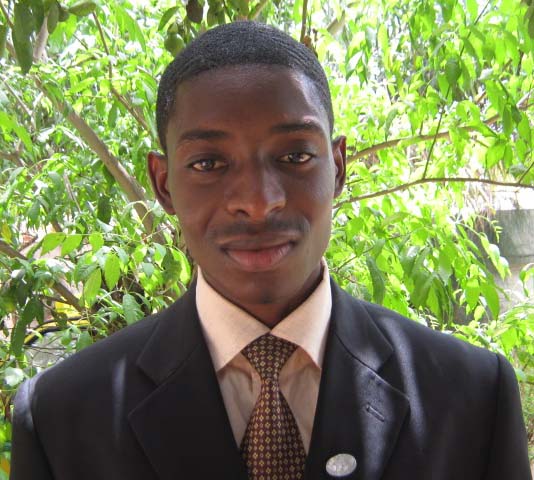 The National Youth Council and GAMJOB recently held a daylong validation workshop on youth profile at the Independence stadium in Bakau.
The organisers said the main objective of the profiling exercise was to establish comprehensive information on the status of the youth in the country with a view to coming up with appropriate target intervention to intensify the contribution of the youth to national development.
Speaking at the validation, Momodou Touray, representative of the UNDP, says it is very important to make validation on youth profile as it will help to have adequate statistical data on issues relating to young people.
Mr Touray said the UNDP, GAMJOB and the Ministry of Trade and Employment had developed a youth employment action plan.
He says the effort to have accurate statistics on youth factors is a step in the right direction.
For her part, the coordinator of GAMJOB, Sally Touray, said the government, in collaboration with key partners and stakeholders,  has developed a National Youth Profile to ensure the concerns, aspirations and challenges of young people are considered.
"It is a common knowledge that a significant proportion of young men and women, particularly school leavers, are not gainfully employed whether in the formal or informal sectors," she said.
Ms Touray said GAMJOB has been supporting youths and youth organisations, and training institutions and partners to create a favourable job environment for young people.
"The successful validation will give government, partners and stakeholders a guideline to address the concerns and challenges of health, skills, education, and unemployment that youths encounter," she noted, adding that recommendations of the report will serve as a road map to realising the dreams and aspirations of the youth.
The permanent secretary at the Ministry of Youth and Sports, Alieu K. Jammeh, said the idea was conceived in 2008 at the ministry to share with GAMJOB and development partners the profile of the youth in level of skills and situation.
He said his office, the UNDP and GAMJOBs are partnering for the development of young people to ensure their aspirations and dreams are achieved.
Read Other Articles In Article (Archive)