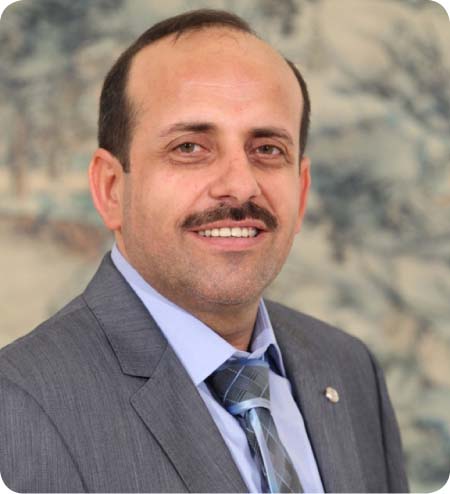 The decision of the Gambia government to close the businesses of Lebanese business tycoon Hussein Tajudeen and his company, Tajco, has been rescinded.
Mr Hussein and his associates have, therefore, been allowed to continue to live and to do business in The Gambia, a press release from the Office of the President read on state TV at the weekend stated.
The press release further stated that rescinding Mr Hussein's expulsion followed an undertaking and assurance from him that he would "adhere to good business practices".
Mr Hussein was expelled from The Gambia on 27 April this year and was given 72 hours to leave the country. He was also asked to close all his businesses within one month.
His company employs about 1000 Gambians, and is among one of the major importers of basic commodities in The Gambia.
He is also dealing in foreign exchange, and has the biggest supermarket in the country, called Kairaba Shopping Center.
It would be noted that in June 2013 he was also expelled, and pardoned after four months. This is his second time of being expelled then pardoned.
Read Other Articles In Article (Archive)