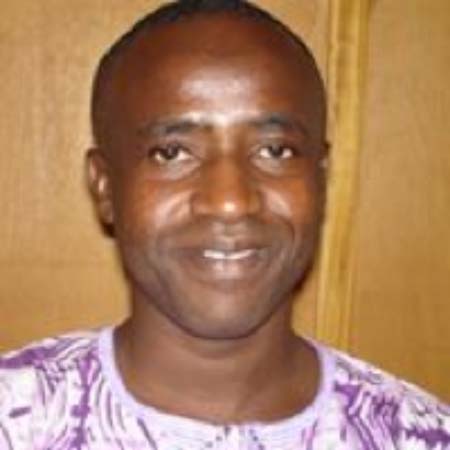 Dr Kebba Daffeh, a seasoned veterinarian, said as far as The Gambia is concerned "we are on a sound footing to making sure that animal welfare education is provided at the level of both the university and the Gambia College.

He made this remark while presenting a paper centred on the situation of animal welfare in The Gambia during the celebration of World Animal Day held at the West Coast Region governor's office in Brikama.
Dr Daffeh, who doubles as the adviser to UTG/Gambia College, animal welfare advocates expressed delight to be associated with the important event geared towards addressing the welfare of animals.
Dr Daffeh spoke briefly on animal welfare itself, saying World Animal Welfare Day is a global day which is a very important event worldwide.
He added that the first World Animal Welfare Day was celebrated in 1931, in Florence, Italy, at the conference of ecologists, when they gathered together and talked about endangered animal species.
He said they decided to set aside the day for the world to commemorate animal welfare.
He said animal welfare day is all about making sure the school children, the general public and everyone is taken on board and sensitised about the role of animals in our life and society, the good that animals play in our life, and the potential of animals as regards their contribution to the socioeconomic development of The Gambia.
He said there is generally low level of awareness about animal welfare, and "you can attribute this to a number of reasons" among which is the fact that "most of our farmers are not literate", therefore they need a lot of support and sensitization in terms of messages that will get to them.
He added: "Also more importantly at the level of the Department of Livestock Service, there is generally inadequate technical skills and ability about animal welfare.
"This is so because at the level of the University of The Gambia and the college there is no animal welfare education. I am glad to announce that this year's semester is the first time in the university and the college to have animal welfare education introduced into the curriculum and thanks to the support given by the WTG vet united a Germany registered charity in partnership with the Gambia Horse and Donkey Trust
Read Other Articles In Article (Archive)