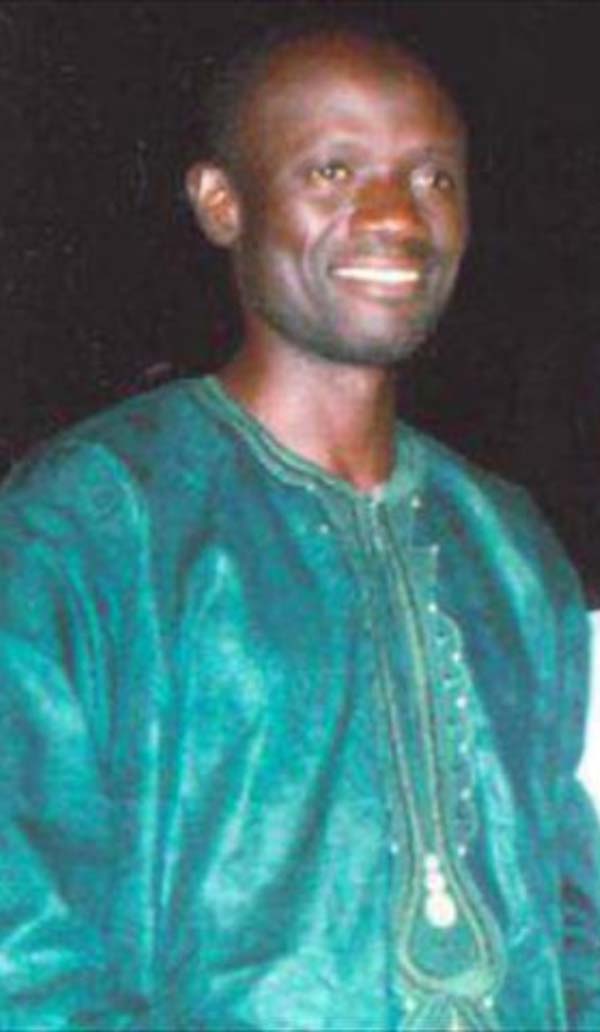 The Gambia female national volleyball team is currently preparing to participate in the Zonal stage of the 2014 World Championship Qualifiers to be held in Praia, Cape Verde, from 7 to 11 November 2013.
This comes at the back of a successful campaign in the sub-zonal stage held in Dakar, Senegal, in August this year.
Four countries will take part in this round of the qualification. They are The Gambia, Senegal, Cape Verde and Guinea Conakry. The top two teams will qualify to continental stage, which is the final round of qualification.
According to the secretary General of the Gambia Volleyball Association, Bai Dodou Jallow, the trip is supported mainly by the Gambia Government through the Ministry of Youths and Sport.
The Ministry has provided the funding for the travel and necessary logistics to support and ensure smooth participation of the team in this very important programme.
The team will be airlifted to Praia on 5 November and the tournament will kick off on 7 November 2013.
Meanwhile, Gambian Volleyball referee Yunusa Faye was yesterday expected to conclude a 10-day International Candidate Course in Senegal which took place from 20 to 30 October 2013.
Faye, who is expected back today, Thursday, will be the second Gambia international volleyball referee.
"We have also learned that Musa Casa Taal, President of the Gambia Volleyball Association (GVBA), has been appointed as the technical supervisor for the World Championship Qualifiers set to take place in Cape Verde by the Confederation of African Volley (CAVB)."
Read Other Articles In Article (Archive)