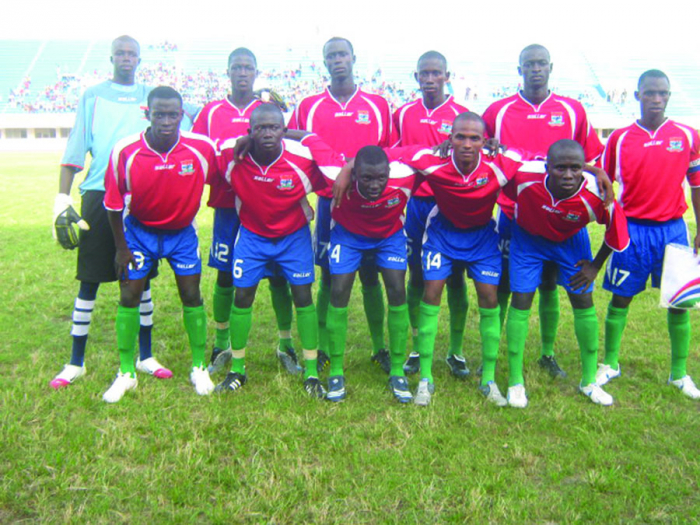 After being beaten 2-0 in the first friendly international, The Gambia on Saturday drew 0-0 with the Mauritanian national team in the second and final friendly encounter played between the two nations in a space of four days at the Independence Stadium in Bakau.
Lucio Mancini, head coach of the Scorpions, speaking at a press conference held shortly after the game, said he was impressed with the performance of the players but he was somehow disappointed with the lack of goals from his strikers.
The players are young but he trusted them, he said, adding that experience is very important in a team, which the players are improving on.
The home-based players have a very bright future, although it is good some times to blend them with the professionals, he noted.
"The professionals would be important for our game against Ivory Coast in the World Cup qualifiers," coach Mancini reasoned, saying he is monitoring them, as tactics would also be important in that game since Ivory Coast have players playing in top leagues.
Patrice Neveu, head coach of the Mauritanian national team, in his comments, said the second friendly was more difficult, tactical with also better quality of football.
They played two tough games in three days, he pointed out, saying that has reflected in his players physically.
Neveu said The Gambia have potentials and was not surprised the Scorpions were able to contain his side in the second encounter.
The French tactician also stated that he has met his expectations of playing two friendly encounters with The Gambia, adding that his team is under reconstruction and has a lot of new players whose levels he is trying to see and raise to be prepared for their forthcoming games.
Read Other Articles In Article (Archive)